Sunday 8th May saw our Senior Hurlers retain their Ulster Hurling League for the 2nd year in a row.
The lads overpowered an East Belfast side who earlier in the year, beat Omagh in O'Neill's Healy Park.
It shows the work that the boys and the management have been doing is paying dividends.
The lads will begin the CuChullian League in early June ahead of Championship season.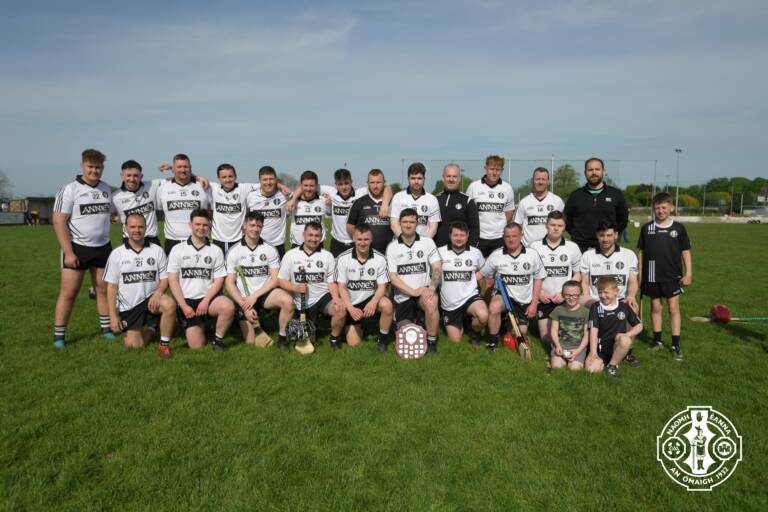 By Gerard Fox
Mon 9th May