🏁90-50-30 Gala🏁
Due to the changes in covid guidelines a small number of tickets have become available for our special gala on Saturday 9th April.
Tickets are £90 each.
If anyone is interested, please get in touch with Nicola as soon as possible 07876243995.
Reserved tickets can be collected from the club at any time and final payment can be made in person or online by contacting Nicola.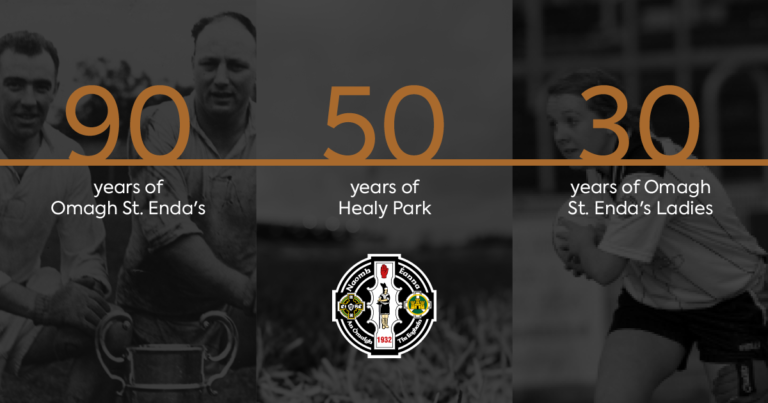 By Gerard Fox
Wed 23rd Mar