We will be doing a collection that will be sent to Ukraine in aid of the ongoing Crisis at the Clubrooms at O'Neills Healy Park on Thursday 10th March from 7pm-8pm.
Below is a list of items that are in need and in huge demand.
We stress that Clothes are NOT part of the collection.
All donations are greatly appreciated.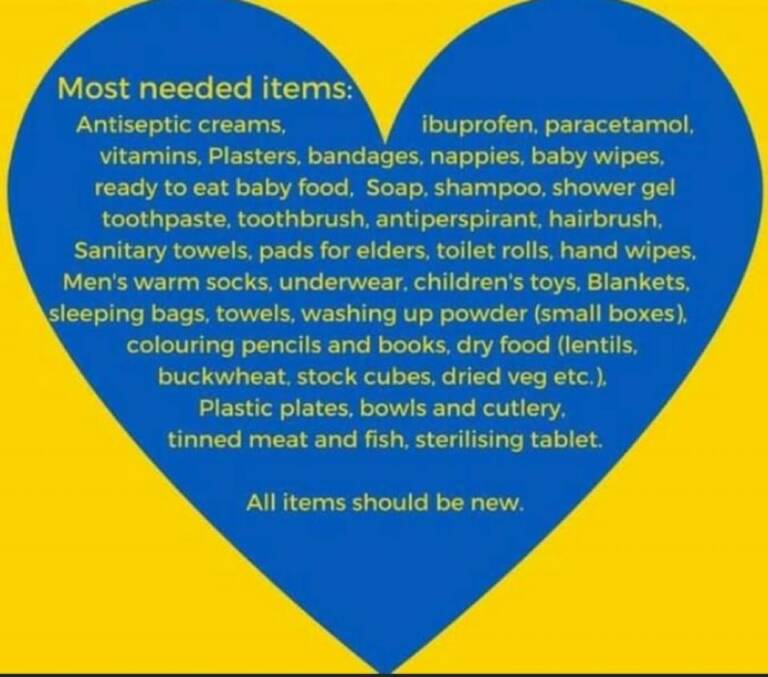 By Gerard Fox
Sat 5th Mar