On Wednesday evening our U16 & Minor Camogs has the pleasure of a guest in that of Abood Al Jumaili aka Bonnar Ó Loingsigh.
It was great to have Bonnar out at St. Patrick's Park with the girls and took time to help coach and speak with the girls.
Bonnar was also invited to take part in our Senior Training which he did and enjoyed. Our Senior Team along with Manager Paul O'Grady presented Bonnar with a St. Enda's jersey. Bonnar was at Sacred Heart College Omagh today as part of his work as a GAA Ambassador.
We wish Bonnar all the best with his future work and look forward to having him back up at St. Enda's in the future.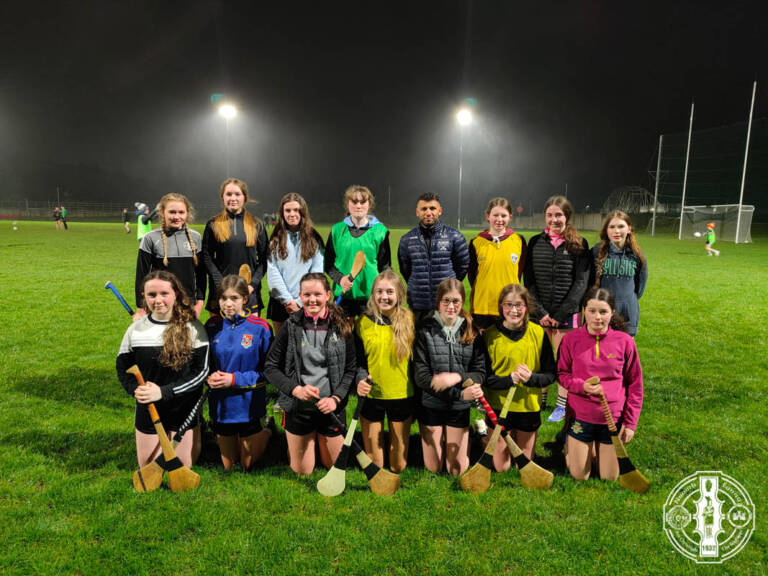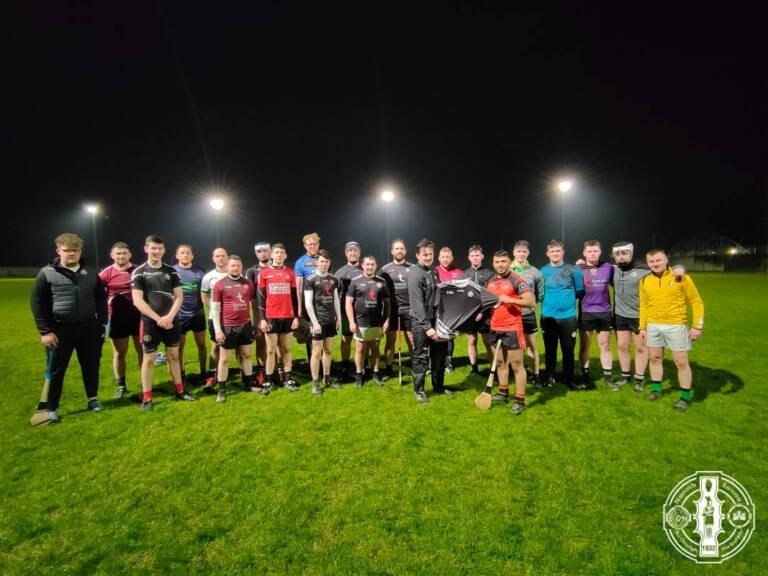 By Gerard Fox
Sat 5th Mar