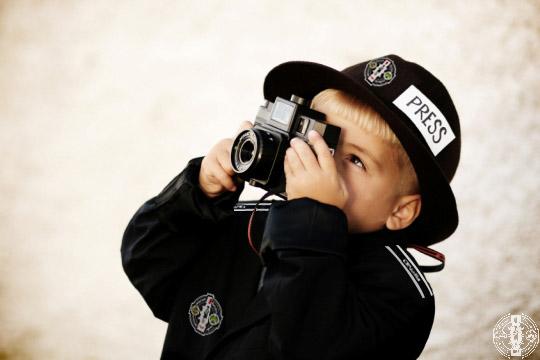 U14 Girls Win League Title
Comhghairdeas to our U14 Girls and Management on securing the Grade 1 League on Monday evening. the girls made the short trip to Tattyreagh to face Errigal Ciaran for the title. It was the Omagh Girls who where victorious on the evening winning 5-14 to 3-03.
Reserves Lose out
Our reserves where out on Friday evening when they travelled to Dromore. Things didnt go to plan and Dromore took the points with a 4 point winning margin.
U14 Boys reach Championship Semi Fianls
Well done to the U14 Boys who have reached the Semi Finals of the Championship after defeating Dromore last Tuesday evening.
Poc Fada Success for Emma Cait
Comhghairdeas to Emma Cait Gallagher who represented Omagh in the u16 Camogie Poc Fada last Friday in Garvaghy, Emma Cait won and will now go forward to represent Tyrone in Ulster.
Annual St. Enda's Football Tournament
Omagh held its Annual U8.5 and U10.5 tournament last Saturday. 20 teams from 7 counties participated in what can only be described as another successful event.Well done to all of the teams that participated and to those who won silverware on the day.
The organising committee would like to thank all of those who helped ensure the day went smoothly, those who provided food, stewards, referees and all other volunteers.
Without the volunteers we have at this club we could not run such events.
Full list of winners and photos
HERE
Hurling Féile 2019
Our U14 Hurlers where in Cork last weekend participating the in the National Féile. Although there was no silverware home this year the boys represented St. Enda's well. Thank you to everyone who supported the fundraising efforts to make this trip possible and to the coaches and parents who travelled with the lads to ensure a weekend of memories. We would also like to thank host Club St. Dominics for the wonderful hospitality shown to our boys while in Cork.
The Dean take Ulster Title
Comhghairdeas Mollie, Megan and Lucy O'Hanlon, along with their Dean Maguire teammates on winning the Ulster U14 Camogie title, they defeated West Belfast Gaels in Pearse Og park in Armagh last week. Well done girls.
G4MO
Training for G4MO continues every Tuesday evening at Healy Park from 7.30pm. For more information please contact Rachel on 07527906033.
Lotto
Last weeks Lotto numbers where: 810-11-25-27, No Jackpot Winner, draw winners of £25 where Cormac O'Neill, Kevin Kelly, Tarlach Monaghan, Anna & Geraldine. The Jackpot now Stands at £2950.
Big Bingo
There will be a big Bingo on Thursday 27th June. More details to follow next week.
Summer Féile 2019 Tickets

The Summer Féile at Healy Park on Friday 23rd August was announced with Headline acts including The Wolfe Tones, The Fureys, Brush Shiels and Lochlin's Bar.
Tickets for the Summer Feile on August 23rd are ON SALE, available from Joe Gallagher Entertainment 02871382876, Jeans Country Music Store 02882252150 & Ticketmaster.ie. Priced at £35
Lotto
Last Weeks Lotto Results where 1-3-8-25-27,
No Jackpot Winner.
Draw winners of £25 where Chelsea Traynor, Lily O'Boyle, Davy Chism and Niall Ward.
Jackpot is now £2750.
Online Shop

Our Online Shop is now Live and Orders can now be placed for any Omagh St. Enda's Merchandise via our O'Neill Store.
There are a number of items left in the Shop at Healy Park, including Players Shorts.
By Kristina
Tue 11th Jun