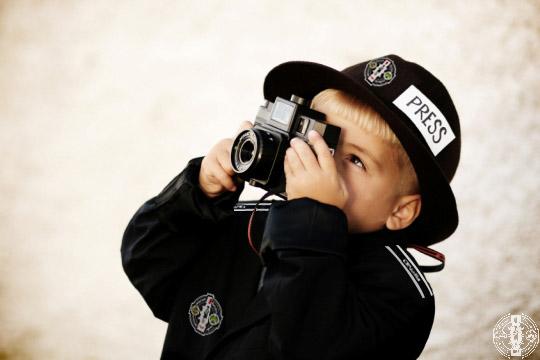 Annual Presentation Night
Our Annual Club Presentation Night will take place this coming Saturday (March 9th) in the Clubrooms.
Tickets are £20, Diner from 8pm followed by Live Entertainment.
Tickets available from Ciaran McDaid on 07775700598 or Conor Sally on 07729378421.
Irish Language Collection
Anyone who is able to help with our Irish Language Collection, which is used to support Irish Language activities in the Club and local area, on St Patricks Day is encouraged to contact David Tierney on 07742242072.
Any help with the collection is greatly appreciated.
MacRory Cup Success
Comhghairdeas to Tom Donaghy, Ben Groogan, Emmet McArdle Rory O'Hagan, Adam Groogan and Eoin Corry who have reached the MacRory Cup Final with Omagh CBS after last Fridays win over St Patrick's Armagh.
Good Luck in the Final.
Scór in Ulster Semi Finals
Good Luck to St. Enda's Ceili and Sets teams in this Saturdays Ulster Semi-Finals which will take place in Glenavy at 6pm.
Adult Registration
Thank you to all members who have registered to date and where available on our registration evening.
Anyone who has not registered and wishes to, please contact Club Registrar Mark Gormley on 07775920660.
Underage Hurling
Any boys interested in playing U15/16/17 Hurling in 2019 is encourage to attend a training session in St. Pats Park on Sunday 10th March at 10.30am. This invite is also extended to boys from other Clubs which do not cater for Hurling and will not affect membership of your home club.
For further information please contact Ciaran Keyes on 07984154307.
Lotto
Last weeks lotto numbers where 1-6-7-11-15, no jackpot winner, draw winners where, Hugh Crawford, Carmel Rafferty, Susan McDermott and Brian McGale.
Jackpot now stands at £2250.
Condolences
The Club Committee and Members send their condolences to Club Member and former player Paul Logue on the passing of his father Michael Last Wednesday. Ar dheis Dé go raibh a anam.
Online Shop

Our Online Shop is now Live and Orders can now be placed for any Omagh St. Enda's Merchandise via our O'Neill Store.
There are a number of items left in the Shop at Healy Park, including Players Shorts.
Save the Date
HOOLEY @ HEALY!!
Outdoor summer festival
Coming to Omagh St. Enda's GAA 23rd August 2019!!!
Line up will be announced soon!!!
This weeks Training Sessions
This weeks training sessions:
Monday 4th March:
U8 Football – 6.20pm-7.30pm – Healy Park Hall & B'Wall
Tuesday 5th March:
U8 & U10 Girls Football – 6.30pm-7.30pm – Healy Park Hall
Wednesday 6th March:
U6 Hurling & Football – 6.30pm-7.30pm – Healy Park Hall
U10 Hurling – 6.30pm-7.30pm – Ballwall
U14 Boys Football – 7.30pm – 8.30pm – Healy Park Hall & B'Wall
U14 Hurling – 8.30pm – 9.30pm – Healy Park Hall & B'Wall
U18 Boys Football – 7.30pm-8.30pm – Youthsport
Thursday 7th March:
U14 Camogie – 4.00pm-5.00pm – St Pats park
U14 Hurling – 7.30pm-8.30pm – Ballwall
Friday 8th March:
U6/U8/U10 Camogie – 6.30pm – 7.30pm – Healy Park Hall
Minor Ladies Football – 7.00pm – 8.00pm – Ballwall
Saturday 9th March:
Gaelic Start for P1 – 10.00am-11.15am – Healy Park Hall
Gaelic Academy for P2 – 10.00am-11.15am – Ball Wall
U8 Boys Football – 10.00am-11.20am – CBS/St Pats Park
U10 Boys Football – 10.00am – 11.15am – St. Pat's Park
U14 Girls Football – 2.00pm-4.00pm – St. Pat's Park
Sunday 10th March:
U15/16/17 Hurling – 10.30am-11.30 – St Pats Park.
U14 Girls Football – 2.30pm – 4.00pm – St. Pat's Park
By Kristina
Tue 5th Mar