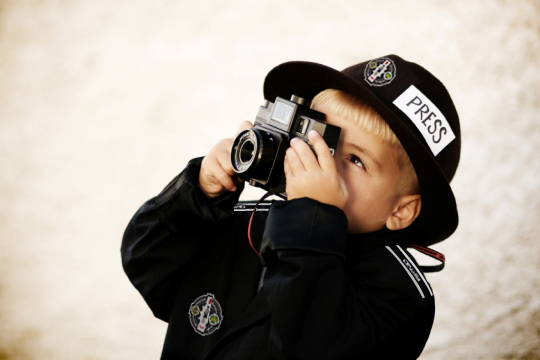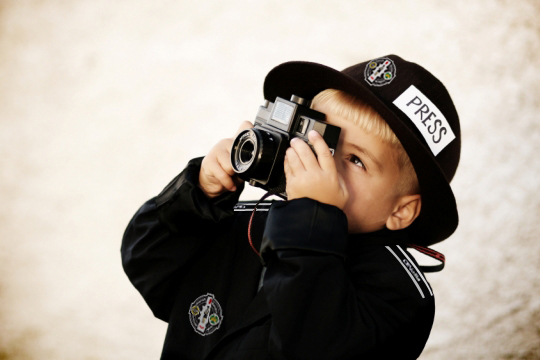 Great Achievement
No fewer than 9 of our Club Players where on county duty this weekend, representing Senior Football, Hurling and Ladies football.
This is a great achievement for our club to have such talent coming through the ranks.
From Senior Football, Conan Grugan, Conor Meyler, Ciaran Mc Laughlin and Ronan O'Neill where all included in Micky Hartes squad. Matty Lennons Tyrone Hurlers included Ciaran Lagan and for the Tyrone Ladies Christiane Hunter and Orlagh Mc Namee where the St. Enda's contingent. Aoife Duddy and Eva Ni Dhiobhilin where also included in the Tyrone Under 15 ladies development squad.
Comhghairdeas 
Comhghairdeas Kevin Cunningham, who received his Volunteer of the Year award for his contribution to Tyrone Camogie in 2018, during a presentation night at Croke Park last weekend.
U8 Hurlers in North Antrim League
St. Enda's U8s kicked off their North Antrim League today with 3 teams travelling to 2 locations.
Teams 1 and 3 made the early morning journey to Swatragh and Team 2 making the afternoon session in Ballymena.
Team 1 made great strides to challenge for one of the top divisions in this year's competition.
Teams 2 and 3 had a mixed bag of results, but should be confident going into their division games next week.
An exciting day of hurling was had by all, for many of this group its their first ever competative tournament, and they where not overcome by the occasion.
Good Luck to our teams in next week's division games.
U8 Coaching will continue Monday 6.30pm-7.30pm at the Hall, everyone welcome.
U10 Hurler in Omagh Blitz
Our U10s made the shorter journey to Omagh Leisure Centre to play in the first Tyrone u10 blitz of the season. A great morning of hurling and fun was enjoyed by all.
Many thanks to all coaches and parents who helped with transport and travelled to support our teams.
U10 Coaching continues Wednesday 6.30pm-7.30pm at the Hall.
Thank you
Thank you to the Club Volunteers who came out last weekend to clear snow and Ice from the pitch, and ready the stands ahead of the NHL & NFL double header games. Your help as always is greatly appreciated.
Annual Presentation Night
This years Annual Presentation Night and Dinner will be on Saturday 16th February 2019 at St. Enda's Clubrooms, more detail to follow.
Gaelic Start is Back!!
Our highly popular Gaelic Start and Gaelic Academy returned on Saturday 2nd February 10:00-11.15 at Healy Park (Main Hall & Ball Wall). This programme will continue each Saturday, Newcomers always Welcome.
Quiz Team
Anyone who wishes to participate in the quiz team this year is encouraged to contact David Tierney on 07742 242 072.
Lotto & Bingo
Back as normal this Thurday after last weeks cancellation due to Snow and Ice at Healy Park.
Save the Date
HOOLEY @ HEALY!!
Outdoor summer festival
Coming to Omagh St. Enda's GAA 23rd August 2019!!!
Line up will be announced soon!!
Friends Of Sinead
Friends of Sinead are hosting a Health & Wellbeing Morning in the Clubrooms on Saturday 9th February at 10.00am. There will be free health screening to the general public, Blood Pressure, BMI, Cholesterol and Hearing tests.
Free CPR and Defib Training for the First 60 people who email friendsofsinead@outlook.com
This weeks Training Sessions
Monday 4th February:
U8 Hurling – 6.30pm – 7.30pm – Healy Park Hall
Minor Ladies Foorball – 7.30pm – 8.30pm – Gym
Senior Hurling – 8.00pm – 9.15pm – Healy Park Hall & Ball Wall
Tuesday 5th February:
U8 & U10 Girls Football – 6.15pm – 7.30pm – Healy Park Hall
Wednesday 6th February:
U6 Hurling & Football – 6.30pm-7.30pm – Ball Wall
U10 Hurling – 6.30pm – 7.30pm – Healy Park Hall
U14 Girls Football – 6.30pm – 8.00pm – CBS Astro Turf
U14 Boys Football – 7.30pm – 8.30pm – Healy Park Hall & B'Wall
U14 Hurling – 8.30pm – 9.30pm – Healy Park Hall & B'Wall
Friday 8th February:
U14 Camogie – 6.30pm – 7.30pm – Healy Park Hall
U16 Camogie – 6.30pm – 7.30pm – Ball Wall
Minor Ladies Football – 7.30pm – 8.30pm – Ballwall
Saturday 9th February:
Gaelic Start for P1 – 10.00am-11.15am – Healy Park Hall
Gaelic Academy for P2 – 10.00am-11.15am – Ball Wall
Sunday 10th February:
U14 Girls Football – 2.30pm – 4.00pm – St. Pat's Park
By Kristina
Mon 4th Feb