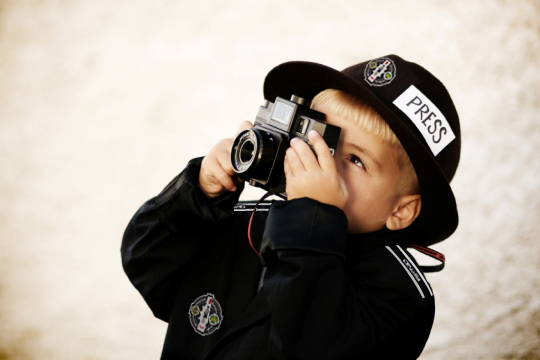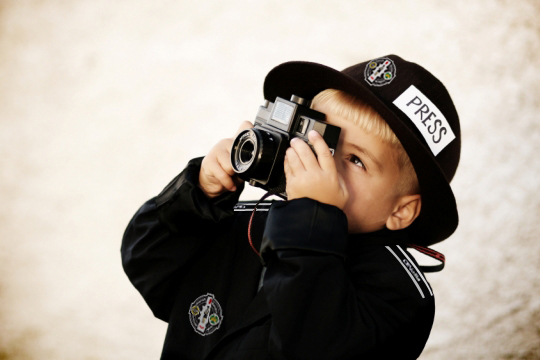 Youth Registration 2019
Youth Registration for 2019 will take place on Friday 25th January, 7.00pm – 9.00pm and Saturday 26th January, 10.00am – 12.00 noon @ Healy Park. anyone who wishes to play Gaelic Games from U8-U18 must be a registered member.
Annual Presentation Night
This years Annual Presentation Night and Dinner will be on Saturday 16th February 2019 at St. Enda's Clubrooms, more detail to follow.
Congratulations
Well done to Ciarán, Conor, Conan and Ronan all playing their part in Tyrone's victory in the McKenna Cup final against Armagh, also to Tom Donaghy, Ben Groogan, Emmett McArdle, Eoin Corry, Rory O'Hagan and Adam Groogan who where all part of the Omagh CBS team who recently won the McCormack Cup.
Gaelic Start is Back!!
Our highly popular Gaelic Start and Gaelic Academy will be returning on Saturday 2nd February 10:00-11.15 at Healy Park (Main Hall & Ball Wall).
Lotto
The Lotto results for Thursday 17th Jan where 3-4-10-15-19, No Jackpot Winner, one  ball winner, Lorraine Crawford (Fintona).
Save the Date
HOOLEY @ HEALY!!
Outdoor summer festival
Coming to Omagh St. Enda's GAA 23rd August 2019!!!
Line up will be announced soon!!
This weeks Training Sessions
Monday 14th January:
Boys U8 Hurling – 6.30pm – 7.30pm – Healy Park Hall
Minor Ladies Foorball – 7.30pm – 8.30pm – Club Gym
Senior Hurling – 8.00pm – 9.15pm – Healy Park Hall
Tuesday 15th January:
U14 Girls Football – 6.30pm – 8.00pm – CBS Astro Turf
Wednesday 16th January:
U10 Hurling – 6.30pm – 7.30pm – Healy Park Hall
U14 Boys Football – 7.30pm – 8.30pm – Healy Park Hall & B'Wall
U14 Hurling – 8.30pm – 9.30pm – Healy Park Hall & B'Wall
Friday 18th January:
U14 Camogie – 6.30pm – 7.30pm – Healy Park Hall
Minor Ladies Football – 7.30pm – 8.30pm – Ballwall
Sunday 20th January:
U14 Girls Football – 2.30pm-4.00pm – St. Pat's Park
By Kristina
Mon 21st Jan