Cormac McElroy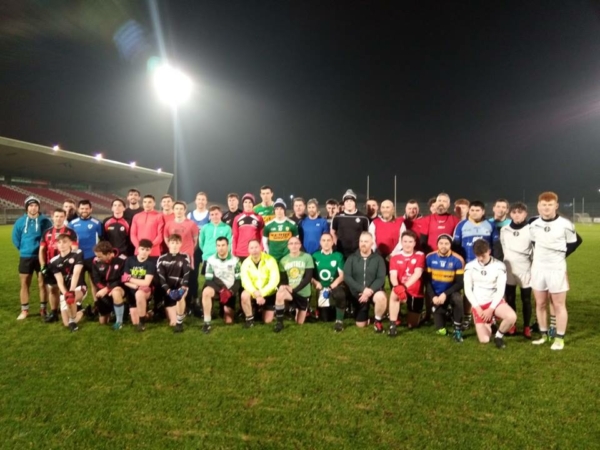 The annual Cormac McElroy Cup took place on 28th December, another successful blitz with the White team Captained by Joe Murray emerging victorious over the Reds team. Thanks to all who took part in the spirit it was intended.
Smokie and Bagatelle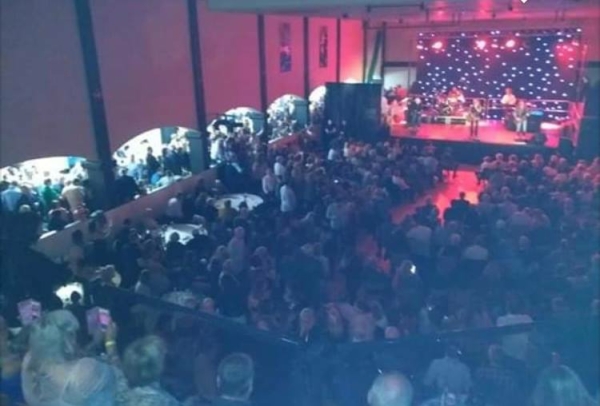 Thank you to everyone who helped ensure Smokie and Bagatelle on December 29th was such a hit. The Main Hall was full as everyone rolled back the years for what was a truly nostalgic evening in more ways than one.
U8 & U10 North Antrim League – Hurling
Training for the North Antrim Indoor Hurling League has started for U10's, each Wednesday 6.30pm-7.30pm at the Hall at Healy Park. For Information contact Kevin Cunningham on 07593 946 481.
Training for the North Antrim League for the U8's will commence Monday 14th January 6.30pm-7.30pm also in the Hall at Healy Park. For Information contact Gerard Fox on 07872 693 598.
U14 Girls Football
U14 Girls Football will take place on Tuesdays 7-8.15pm at the Hall/Ball Wall, Girls will require both Boots and Trainers.
Lotto
Last Weeks Lotto results where: 4-6-8-10-15, one four number winner Donagh O'Reilly, £100 Winner.
Kit Shop
The Kit Shop will be open Tuesday 8th January from 7pm-8pm.
Well Done!
Well done to Conan Grugan who was named Man of the Match in Tyrone's win over UUJ in the McKenna Cup, Ciaran Lagan who represented Tyrone Senior Hurlers in the McGurk Cup, and also Meave McSorly on her selection for the Tyrone Ladies U16 squad.
By Kristina
Mon 7th Jan