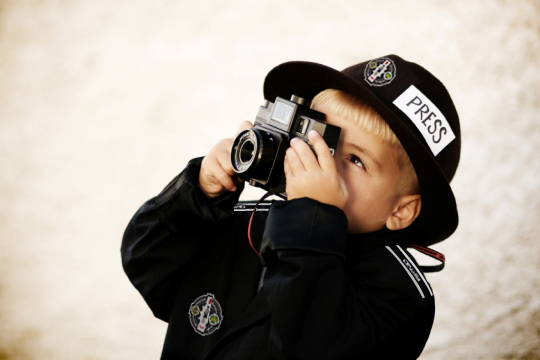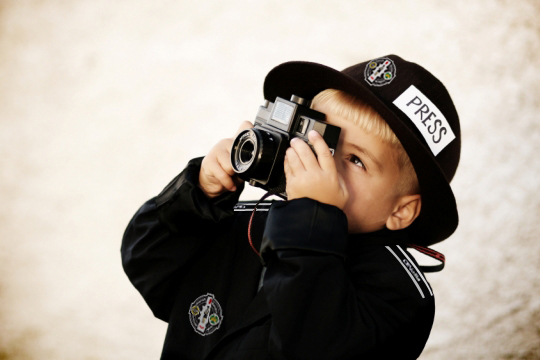 Night of Champions – Members are asked to keep free Friday 19th January for our annual dinner and presentation night to be held in the Silverbirch Hotel. Tickets can be ordered individually or alternatively you can book a table for 10 people, to order a ticket or for information on table bookings contact Paul Breen 07803876555 or Conor Sally 07775700598.
Strictly Sets Launch Night – All members are welcome to The Strictly Sets Launch Night which takes place next Tuesday 19th December at 8.00pm in the Clubrooms. All teams will be revealed on the night.
Gaelic Start Christmas Party – The final Gaelic Start of 2017 takes place this Saturday from 10.00-11.15 at Healy Park and we will have a very special guest in attendance.
Lotto – Last week's Lotto numbers were 4, 9, 12, 17 and 26. There was no club lotto winner of the £5,000 Jackpot. The four draw winners Lorraine Crawford, Gemma Gallagher, Martin Lynch and Michael Cunningham receive £25 each.
Big Bingo – Big Bingo is taking place in the Clubrooms this Thursday 14 December with over £5,000 in prize money, including two £1,000 houses.
Sympathy – The Executive Committee and members of St. Enda's wish to extend their deepest sympathy to Donal McEnhill on the death of his mother Bridie. Sympathy is also extended to the wider McEnhill and McElholm family circle at this difficult time. Ar dheis Dé go raibh a h-anam.
By Kristina
Thu 14th Dec