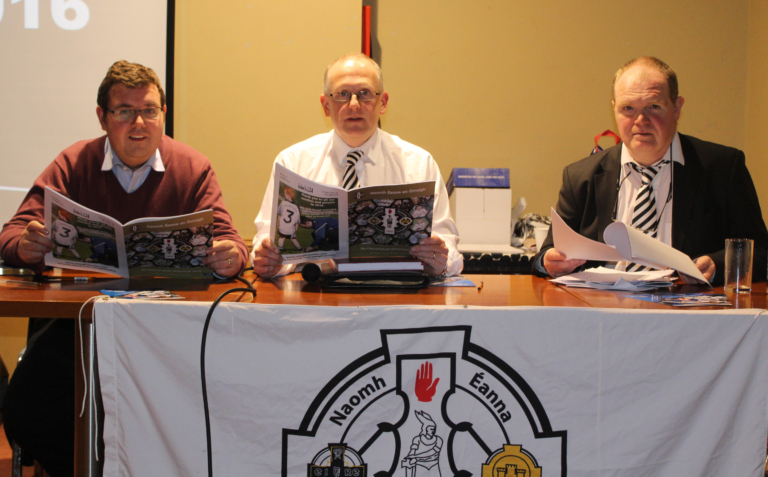 The 2017 Annual General Meeting of St. Enda's GAA will take place in the clubrooms on Wednesday 13th December at 7.30pm.
All paid up club members are invited to attend and vote at the AGM. Nomination forms and Notice of Motion forms are now available to download from the club website by following these links.
Motions & Recommendations 2017 AGM
AGM Notification Letter – 2017
Completed forms must be returned to Club Secretary Conor Sally by Friday 8th December.
It is important to seek the consent of any member you wish to nominate for a position in advance of submission.
By Kristina
Tue 14th Nov