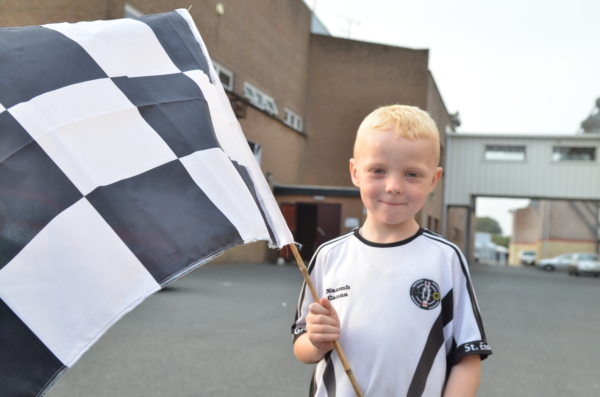 The club's Kit Stop currently has a full range of flags, car flags headbands and many other novelty items for the county final. A stand will be available during the big breakfast on Saturday morning
Shop will also open Monday 6:30-7:30pm.
CHRISTMAS ORDERS will be taken on Monday and Tuesday evening. These will strictly be the only available dates to place an order for Christmas. Phone orders will not be accepted. ALL ORDERS MUST BE PAID AT TIME OF ORDERING.
Further information will be available over the weekend.
All previous orders are now ready for collection. Any orders not paid for and NOT collected on or before Monday night will be sold on unless contact with Vicky on 07725356876 has been made.
By Kristina
Thu 5th Oct