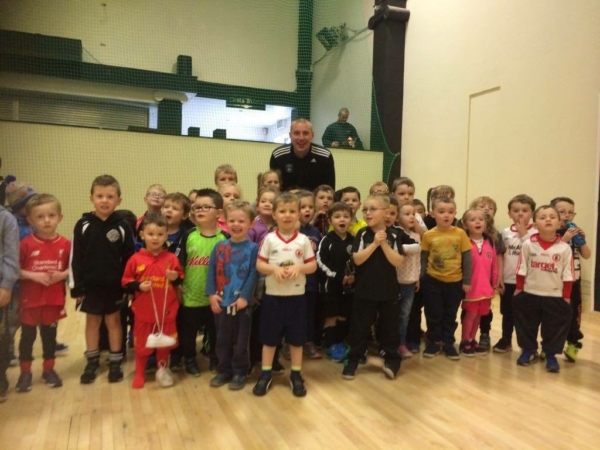 Our highly popular Gaelic Start and Gaelic Start Academy will be returning on Saturday 14th October 10:00-11.15 at Healy Park (Main Hall, Ball Wall & Pitch) – the day before the Senior County Final!
The Omagh St. Enda's Gaelic Start Programme for P1, P2 and P3 Boys and Girls will form 3 parts:
• Gaelic Start for Primary 1 Boys & Girls to be held in the Main Hall
• Gaelic Start Academy for Primary 2 Boys & Girls at the Ball Wall
• Gaelic Start Academy for Primary 3 Boys & Girls on the Pitch
Newcomers welcome. A great welcome awaits you from all at St. Enda's. Please share.
By Kristina
Wed 4th Oct