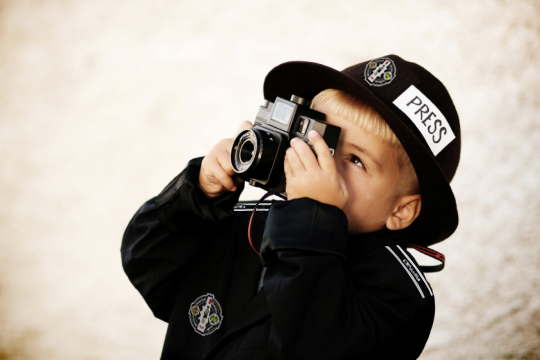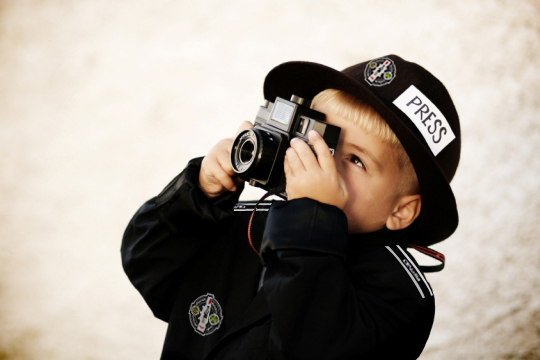 Scór – Congratulations to our Leiriu, Ceili and Sets teams on their victories in the Scór County Final last Sunday in Dun Uladh. Commiserations to Shauna and Niamh and the Ballad group. Well done to all our teams and we look forward to your support in the Ulster Semi Finals in Patrician Hall Carrickmore next Sunday evening at 5.00pm.
Black and White Fight Night Round 2 – Fight night is finally upon us and takes place this Saturday night in the clubrooms, doors open at 7.00pm with the first bout at 8.00pm. A great nights entertainment lies in store and it's is a good opportunity to come out and support everyone for all the hard work put in over the last few months.
Stewards & Helpers – Healy Park is hosting the third round re-fixed NFL match between Tyrone and Cavan this Sunday. Can all stewards and helpers to report to Healy Park by 12 noon.
Minor Football – Our Minor Footballers are in League action this Sunday as they host Errigal Ciaran at home this Sunday at 11.30am.
U14 Camogie – Training continues every Tuesday 6.30pm to 7.30pm at Healy Park. All newcomers are welcome.
U12 Girls Football – Coaching continues every Monday night from 6:20pm to 7:30pm at ball wall in Healy Park.
Lotto – There was no club lotto winner of the £3,400 Jackpot. Last week's lotto numbers were 1, 9, 12, 16 and 28. With four numbers R McElmurray wins £100. The new jackpot stands at £3,450.
Big Bingo – Big Bingo returns next Thursday 16 March starting at 9.00pm, with £6,000 payout including two £1,000 houses.
By Kristina
Fri 10th Mar