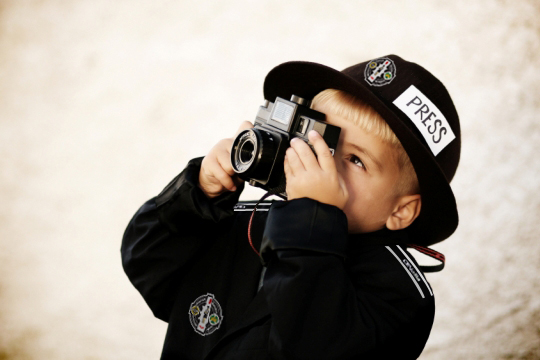 Club Cleanup Work Appreciation – Thanks to everyone over the past week for all the help that has been put in to getting the clubrooms back into shape after the recent break in. The level of support and help from our club members and wider community has been tremendous.
Stewards and Helpers – Healy Park is hosting the fourth round of McKenna Cup this Saturday evening as Tyrone take on Monaghan. We are anticipating a big crowd and will need plenty of help from our stewards and match day helpers. Can all stewards and helpers to report to Healy Park by 5.15pm.
Minors and U14 Boys Football – Our Minor and U14 boy's footballers are back in league action this weekend, please check our Facebook page for updates on dates and times.
U14 Camogie – Training continues every Tuesday 6.30pm to 7.30pm at Healy Park. All newcomers are welcome.
Scór – Best of luck to all our Scór acts competing in the county finals this Sunday in Dún Uladh at 5.00pm. All support welcome.
Fight Night Tickets – Tickets are now on sale for the Back and White Fight Night Round 2. Text your ticket request to 07921577319, not the number previously stated in the Ulster Herald – providing you name, telephone number and number of tickets you require. Seating Tickets – £20, Standing Tickets – £15.
Sympathy – The Executive Committee and members of St. Enda's wish to extend their deepest sympathy to Brendan Turnbull on the recent death of his mother Josie. Sympathy is also extended to the wider Turnbull and Murray family circle at this difficult time. Ar dheis Dé go raibh a h-anam.
Lotto – There was no club lotto winner of the £3,350 Jackpot. Last week's lotto numbers were 4, 5, 6, 20 and 23. The four draw winners are D Deery, Geraldine Kelly, Seana McQuade and Lily O'Boyle who receive £25 each. The new jackpot stands at £3,400.
Bingo – Bingo continues as usual on Thursday night starting at 9.00pm.
By Kristina
Fri 3rd Mar