Members invited to help with clean-up at Clubrooms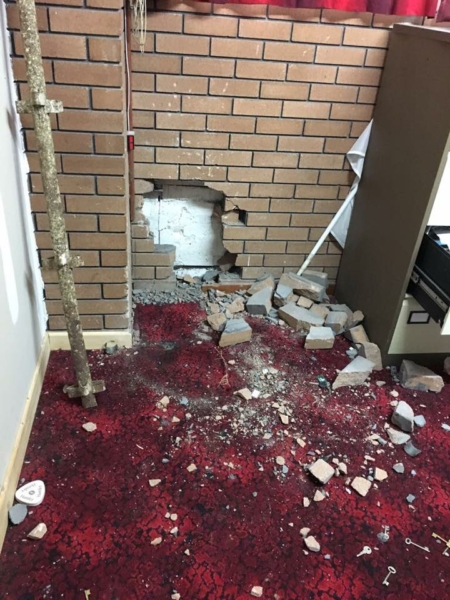 We would like to thank everyone for their generous messages of support following the break-in incident at our clubrooms in the early hours of Tuesday morning. It is at times like this that we truly appreciate the strength of the GAA and wider community as everyone unites in condemnation of the cowards whose motives are totally at odds with what decent society expects.
We would invite club members to join us in the clubrooms this evening (Wednesday) at 6.30pm to help with a clean up operation. Please feel free to bring cleaning materials to assist in restoring the clubrooms in advance of a busy weekend of National League activity at Healy Park.