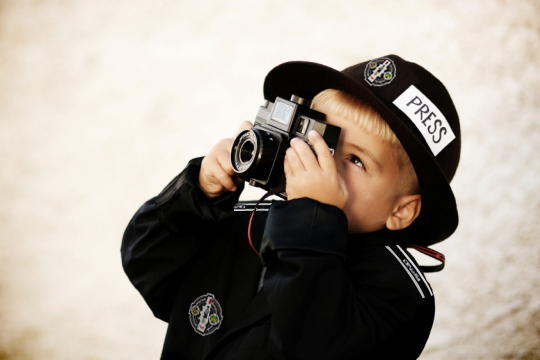 Match Day Stewards and Helpers – Tyrone host Roscommon at Healy Park in the first round of the National Football League this Sunday 5 February at 2.00pm. All stewards and helpers to report to Healy Park by 12.30pm.
Last Man Standing – There's still time to enter Last Man Standing online on the www.omaghstendas.com website or get an entry form from any committee member. All entries must be submitted by Saturday 4 February.
Scór Sinsear – Good luck to all our Scór Sinsear competitors this Friday as they take part in the first rounds of Tyrone this Friday evening in Newtownstewart at 7.30pm and on Sunday in Cookstown Parochial Hall at 7.30pm.
Presentation Night Tickets – Make sure to order your tickets for our Presentation Night which will be held in the clubrooms on Saturday 18 February music by Mr Men. Please text orders for tickets to Paul Breen 0780387655 or Conor Sally 07775700598
Black and White Fight Night – Training for Black and White Fight Night Round 2 continues every Sunday at 10.00am in the Station Centre and every Tuesday at 7.30pm in Healy Park. If anyone is interested in participating could you please contact Martin Lynch on 07799345628 or turn up to the one of the training sessions.
Youth Registration – Registration for all our youth members takes place in the clubrooms this weekend starting on Friday 3 February from 8.00pm – 10.00pm and again on Saturday 4 February from 10.00am – 2.00pm.
Youth Membership for 2017
1 Child – £20
2 Children – £30
3+ Children – £40
Sympathy – The Executive Committee and members of St. Enda's wish to extend their deepest sympathy for Tom Donnelly former player for Trillick. Brother of Monica Gallagher and club players Hugh. Michéal and Turlough Gallagher. Sympathy is also extended to the wider family circle at this difficult time.
Lotto – There was no club lotto winner of the £3,200 Jackpot. Last week's lotto numbers were 4, 12, 24, 25 and 29. With four numbers Barry Woods wins £100. The new jackpot stands at £3,250.
Bingo – Bingo continues as usual on Thursday night starting at 9.00pm.
By Kristina
Thu 2nd Feb