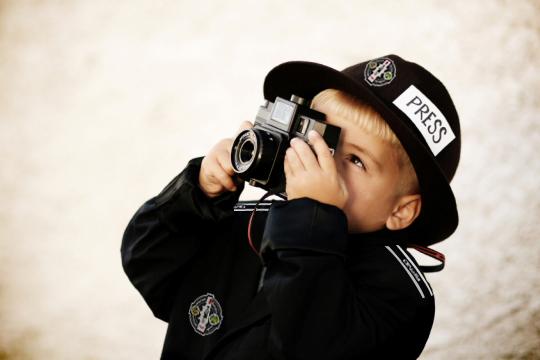 Presentation Night – Make sure to order your tickets for our Presentation Night which will be held in the clubrooms on Saturday 18 February. Mr Men has been confirmed as live music on the night and a great might lies in store. Please text orders for tickets to Paul Breen 0780387655 or Conor Sally 07775700598
Black and White Fight Night Round 2 – Training continues every Sunday at 10.00am in the Station Centre and every Tuesday at 7.30pm in Healy Park. With 6 weeks to go everyone is making good progress but it's important that all participants make it to both training sessions. If anyone is interested in participating could you please contact Martin Lynch on 07799345628 or turn up to the one of the training sessions.
U14 Hurlers – The season begins with an Ulster 9-aside blitz in Magherafelt on Saturday. There will be a session at the ball wall this evening (Thursday) from 6.30pm – 7.30pm.
U8 Hurlers – Indoor blitz this Saturday morning in Omagh Leisure Centre from 9.30pm to 10.45pm. Contact Kevin Cunningham 07593946481 for further information.
Country Jive and Ballroom Classes – Continues this Wednesday evening in the Clubrooms from 7.00pm – 8.00pm. All ages welcome, men and women. £5 per session. Everyone is more that welcome to come along.
Lotto – There was no club lotto winner of the £3,150 Jackpot. Last week's lotto numbers were 15, 18, 21, 2 and 28. With four numbers Seamus Heagney wins £100. The new jackpot stands at £3,200.
Bingo – Bingo continues as usual on Thursday night starting at 9.00pm.
Sympathy – The Executive Committee and members of St. Enda's wish to extend their deepest sympathy to the Hannigan family following the death of Mrs Margaret (Maggie) Hannigan. The late Mrs Hannigan, Mother to Seamus, grandmother of Conor, Thomas and Cormac and Sister of Club Vice President Niall Ward, passed away last Friday. Ar dheis Dé go raibh a anam.
By Kristina
Thu 26th Jan