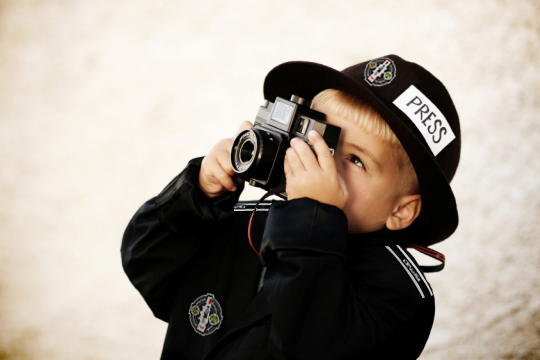 Black and White Fight Night Round 2 – Training continues in the hall at Healy Park on Tuesdays at 7.30pm and at the Station Centre on Sundays at 10.00am. If you want to get in shape and test yourself in the ring there's still some room for novice and experienced boxers. Big, small, old or young it doesn't matter, everyone is welcome. We still have a few spaces for ladies, so if you know anyone interested could you please contact Martin Lynch on 07799345628 or turn up to the one of the training session.
Scór na nÓg – Commiserations to our Céilí Dancers who missed out on an Ulster title on Saturday night but well done on reaching the Ulster Final.
The All Ireland Scór na nÓg Finals takes place on Saturday 11 February in the Waterfront Hall, Belfast. Ticket requests need to be in by this Friday 20 January. Please contact Paul Breen on 0780387655 with ticket numbers. Tickets are €20 each or €60 for the family package (2 adults and 2 children).
Bingo – continues as usual on Thursday night starting at 9.00pm.
By Kristina
Thu 19th Jan