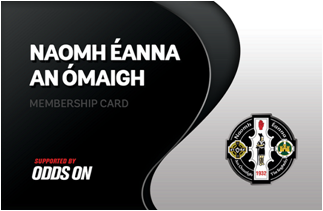 We are happy to announce the launch of our Smart Club Cloud account. There's no more need to go to the ATM when you're at the Clubhouse.  Access the Smart Club Cloud on your mobile, laptop, tablet or PC anytime to check your smart card balance and to securely and easily transfer funds to your Card. Just follow the simple steps in the guidance notes provided below.
Just be aware that when setting up your account
* Copy you name exactly as it appears  on your membership smart card this includes capital letters, spaces between surname, etc.
** Your 'member id' is your 'member no' directly below your name on your membership smart card.
*** Birthdays cannot be changed on the system (as it can change membership category) but if you email stendassmartcard@gmail.com we will change it accordingly.
****For any new members or youth members reaching the age of 18 smart cards can be also requested by email stendassmartcard@gmail.com
By Kristina
Sat 14th Jan