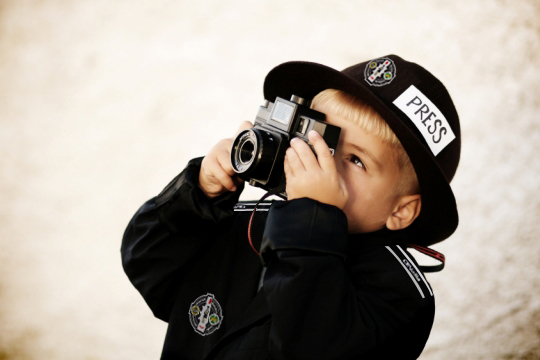 Match Stewards & Helpers – Healy Park will host the second round of the McKenna Cup this Saturday 14 January evening as Tyrone take on UUJ. All stewards and helpers to report to Healy Park by 5.30pm.
On Wednesday  18 January Healy Park will host the third round of the McKenna Cup as Tyrone take on Donegal. All stewards and helpers are asked to be at Healy Park by 6.30pm.
Black & White Fight Night Round 2 – If you haven't already signed up for the forthcoming Black and White Fight Night on March 11th, there are still a few places available. This is a great opportunity to shed those Christmas pounds with training taking place twice a week and being delivered by expert coaches. You can join in on our 8-week training programme by contacting Martin Lynch on 07799345628.
Scór na nÓg Ulster Final – Good luck to our Céilí Dancing team competing in the Ulster Final of Scór na nÓg this Saturday evening in Galbally Community Centre at 5.00pm. All support is welcome to cheer on the team consisting of Brona McGoldrick, Megan McDaid, Aoife Bogle, Ella Miller, Edwinna McNamee, Nikita McGlinchey, Níamh Prevett, Caitlin Brophy and their mentor Mary Colton. Best of luck girls.
Presentation Night – Keep free Saturday 18 February for our annual awards and presentation night. This year the function will take place in the clubroom. More details to follow.
AGM – Reminder that the AGM takes place in the clubrooms on Tuesday 17 January.
Lotto – There was no club lotto winner of the £3,100 Jackpot. Last week's lotto numbers were 6, 13, 19, 24 and 26. With four numbers Foncy McCormack wins £100. The new jackpot stands at £3,150.
Bingo – Bingo continues as usual on Thursday night starting at 9.00pm.
By Kristina
Thu 12th Jan