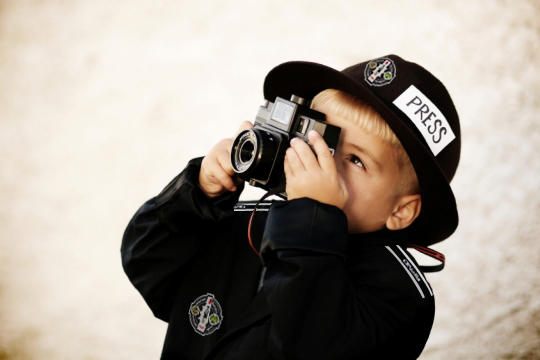 Club members are reminded that the Annual General Meeting will be held on Tuesday 17th January at 7.30pm in the clubrooms.
All paid up members are encouraged to attend as we review the year just past and set down plans for 2017. A number of positions are due to be filled at the AGM and members are invited to submit their nominations and any motions for consideration before next Tuesday 10th January.
AGM notification letter, Nomination and Motion forms can be downloaded directly from the links below or from our Forms Page and should be returned to the Secretary by next Tuesday's deadline.
motions-recommendations-2016-agm
By Kristina
Tue 3rd Jan