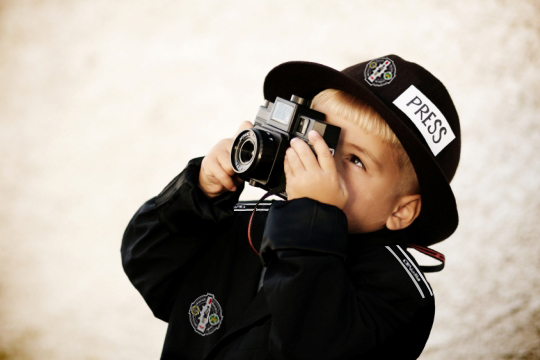 Stewards & Helpers – Thanks to all our stewards and helpers who came out last Sunday and helped the club host the County Final, your help and assistance was second to none. With the County Final Replay and Minor Hurling Final on this Sunday we ask could all Stewards and Helpers to be at Healy Park for 12noon.
Reserve & Senior Football – There is no Reserve or Senior league action this weekend.
Gaelic Start – Continues this Saturday at Healy Park from 10.00am 11.15am. All newcomers welcome.
U13 Football – U13 Boys Footballers are in Championship action this Sunday morning away to Dungannon, throw in at 10.45am.
'Hall for All' Draw Winners – The Hall for All draw took place in the clubrooms last Sunday after the County Final. Congratulations to Casey Devlin from Omagh who won the first prize of £3000. The winners are 1st Place: Casey Devlin – Gortin Road Omagh – £3000, 2nd Place: Paul O'Neill – Omagh Club Member – £1000, 3rd Place: Francis McDermott – Lisnaskea – £500, 4th Place: Liam Devine – Retreat Heights – £100, 5th Place: St Canice's GAA Derry – £100, 6th Place: Con Cunningham – Omagh Club Member – £100. Congratulations to all the winners.
Lotto – Last week's lotto numbers are 3, 4, 20, 22 & 23. There was no club lotto winner of the £2,450 Jackpot. With four numbers Maria Mulryan receives £100. The new jackpot stands at £2,500.
Bingo – Bingo continues as usual on Thursday night starting at 9.00pm. Big Bingo returns next Thursday (20th October) starting at 9.00pm, with £6000 payout, including two £1000 houses.
By Kristina
Thu 13th Oct