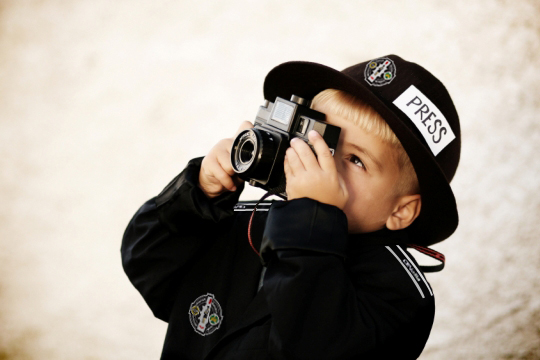 'Omagh 5' and 2 Mile Fun Run – This Saturday sees the inaugural 'Omagh 5' Mile Road Race and 2 Mile Fun Run take place from Healy Park, registration is on this Friday evening at the clubrooms from 7.00pm – 9.00pm. Entrants can also register on Saturday morning from 9.00am – 10.30am. Good luck to everyone involved
Reserves and Seniors – There is no Reserve or Senior league action this weekend.
U16 Hurlers – Commiserations to our U16 Hurlers who were beat in the U16 Championship Final. Well done to everyone involved, it was a fine achievement to reach the first final for 21 years.
Minor Hurlers – Commiserations also to our Minor Hurlers who were beat in the Championship quarter final by Éire Óg. Thanks to everyone involved in the backroom team for their efforts put in during the past year.
U13 Boys Football, Rescheduled Match – U13 Boys Footballers league match against Strabane has been rescheduled for Sunday at 1.30pm in Strabane.
Lotto – Last week's lotto numbers are 7, 11, 14, 18 & 29. There was no club lotto winner of the £2,350 Jackpot. With four numbers Eugene and Sonya McDermott receive £100. The new jackpot stands at £2,400.
Bingo – Bingo continues as usual on Thursday night starting at 9.00pm.
Sympathy – The Executive Committee and members of St. Enda's wish to extend their deepest sympathy to Declan and Fintan O'Neill on the recent death of their sister Mrs Ann Conaghan (née O'Neill) who laid to rest last Thursday after a short illness. Sympathy is also extended to the wider O'Neill and Conaghan family circle at this difficult time. Ar dheis Dé go raibh a anam.
By Kristina
Thu 29th Sep