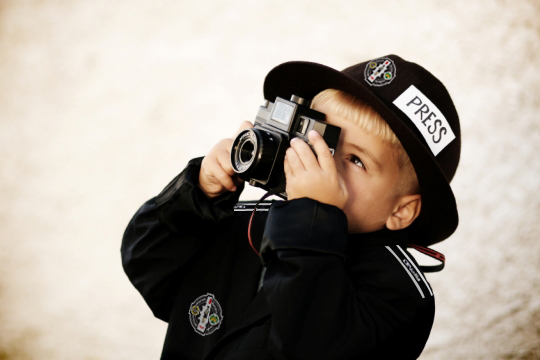 Minor Ladies Championship Final – Good Luck to the Minor Ladies football team who are playing Trillick in the Championship Final on Friday night in Fintona at 7.00pm.
Seniors & Reserves – The Reserves and Seniors are back in league action this Friday evening in Healy Park at home to Dromore, throw in is at 7.00pm and 8.30pm respectively.
'St Enda's Primary Schools Cup 2016' – Will be held on Friday 10th June 2016 10:00 – 14:00 @ Healy Park. Anyone willing to spare a few hours on Friday in any capacity please get in touch with Ciaran McDaid 07729378421.
U14 Hurling – The U14 hurling league continues next Monday evening at home to Eire Óg, with throw in at 7.30pm.
Tyrone Tickets – Ticket request from fully paid up club members only for the Ulster Football Championship game between Tyrone and Cavan are to be texted to Club Secretary Paul Breen 07803876555 on or before 8pm on FRIDAY 10th JUNE.
Féile Night at the Races – All club members are invited to the Clubrooms this Saturday evening to what should be a very enjoyable night. First race is at 8.00pm. We also would like to take this opportunity to thank everyone who supported the Féile Coffee morning last Saturday in the CKS Centre, with a word of thanks for everyone who contributed generously.
Walking/Running Club – The Omagh St Enda's walking/running club continues next Tuesday night for Beginners, couch to 5k or Improvers 5k to 10k. You can still register before hand at 6:45pm on Tuesday night with training beginning immediately after registration. Everyone welcome.
Bingo & Lotto – This week's Lotto numbers are 2, 16, 21, 25 & 26. There was no winner of the £5,000 Jackpot. With four numbers Karen Crilly receives £100. Bingo will be on as usual on Thursday night starting at 9.00pm.
Sympathy – The Executive Committee and members of St. Enda's wish to extend their deepest sympathy to the family and friends of former club player Dan McCaffrey who passed away in the early hours of the morning after a short illness. Dan was a key member of the Omagh side that won a first Tyrone senior championship in 1948, scoring a crucial goal, as well as a member of the Tyrone minor sides that claimed Ulster and All-Ireland Minor titles in 1947 and 48. In recent times Dan was interviewed for the club's 80th Anniversary DVD where he spoke of his playing days with St. Enda's and Tyrone with great fondness. Dan is survived by his wife Bridie and his three daughters. Sympathy is also extended to the wider family circle and friends at this difficult time.
By Kristina
Thu 9th Jun