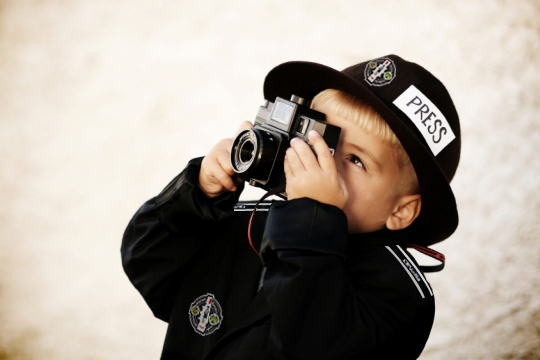 Seniors & Reserves – Congratulations to the Reserves and Seniors with the victories in Greencastle last Sunday. Both teams are in action this Sunday away to Clonoe with throw in at 2.15pm and 3.45pm respectively.
U14 Hurling – Congratulations to the U14 Hurlers in winning the Tyrone Feile Shield title in Garvaghey last Saturday. We wish them the best of luck as they represent Tyrone in the All Ireland Finals in June.
Gaeltacht Bursary – Anyone interested in applying for a Gaeltacht bursary is asked to submit a written request to club secretary Paul Breen stating where and when they are going to the Gaeltacht. The closing date is Monday 23 May. Please see our Facebook page or Tyrone GAA website for additional bursary information. For enquiries contact Paul on 07874906854.
Club Omagh Golf Classic – It's that time of the year again to dust off the Golf Clubs and get your Fourballs together for the Annual Club Omagh Golf Classic. It takes place on Friday 27 May at Omagh Golf Club, please ensure to book early to secure your tee time by contacting either Paul O' Neill (07772738462) or Aaron McEnhill (07593903033).
Step Out For Matty – Training continues this Tuesday evening at Healy Park from 7.00pm for the Miles for Matty 5km run/walk. Everyone is welcome to attend, for further details contact Vicky on 07725356876.
Tyrone Tickets – Ticket request from fully paid up club members only for the Ulster Football Championship game between Tyrone and Derry are to be texted to Club Secretary Paul Breen 07803876555 on or before 8pm on MONDAY 9th MAY. Due to the limited number of tickets NO requests will be accepted after this date.
'Hall For All' Tickets – Could anyone with tickets sold for the Hall for All draw could you leave them out to the club on Monday evenings from 8.00pm til 9.00pm.
Lotto & Bingo – This week's Lotto numbers are 2, 4, 11, 18 & 30. There was no winner of the £5,000 Jackpot. There were 2 people with four numbers each. Bridgit McGarvey and Brigid Reid both received £50 each. Bingo will be on as usual on Thursday night starting at 9.00pm.
By Kristina
Fri 6th May