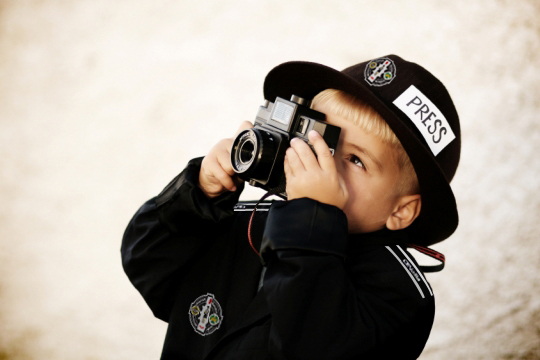 Congratulations – Congratulations to Ronan O'Neill who after a string of excellent performances for Tyrone has been named as winner of the Ulster GAA Writers award for March. 
Seniors & Reserves – This Sunday the Reserves
and Seniors are home to Carrickmore with throw in at 2.15pm and 3.45pm.
U14 Boy Football – The U14 Boys footballers are away to Carrickmore this Saturday, throw in is at 5.00pm.
U10 Blitz – There will be an U10 blitz at Healy Park this Saturday morning at 10.00am.
U16 Hurling – The U16 Hurlers are at home tonight (Thursday 14 April) at St Pats Park to Naomh Colum Cille with throw in at 7.00pm.
Set Dancing will be held in the Holy Family lower site from 3.15pm – 4.30pm, £1 per child. Please bring your own drink if required. Contact Marion Doody if necessary on 07810551308.
Step Out For Matty – Training continues this Tuesday evening at Healy Park from 7.00pm for the Miles for Matty 5km run/walk. The programme is open to people of all ages and abilities and everyone is welcome to attend. You can still come along and enrol on the night, for further details contact Vicky on 07725356876.
'Hall for All' Tickets – Could anyone with tickets sold for the Hall for All draw could you leave them out to the club on Monday evenings from 8.00pm til 9.00pm.
Lotto & Bonus Ball – This week's Lotto numbers are 5, 11, 13, 17 & 23. There was no winner of the £5,000 Jackpot
. Paul Meldrum had 4 numbers and is the winner of £100. The winner of the bonus ball (18) was Paul McIvor.
Big Bingo – This Thursday it's BIG BINGO with £6,000 in prizes
including two £1,000 houses.
By Kristina
Thu 14th Apr