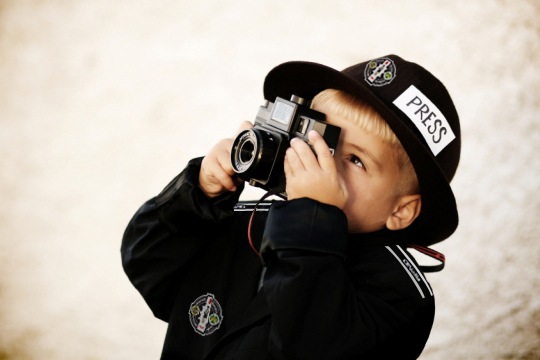 Club Membership – The final registration will be take place in the Clubrooms this Sunday 20th March from 7pm – 9pm. Enrolment forms are available on our website omaghstendas.com or you can just come along on the night.
Set Dancing Cancelled – There will be no Set Dancing this week, details to follow in next week's club notes and on Facebook.
Gaelic Start at Healy Park– For the first time Gaelic Start will be held in Healy Park this Saturday morning from 10:00am – 11:30am at the indoor hall.
U8 Hurling – Training at the Ball Wall on Wednesday night from 6.30pm – 7.30pm. Newcomers welcome and all equipment will be supplied.
U12 Boys – Football training is on this Friday evening at CBS Astro Turf 7.50pm – 9pm. Very important to have gum shield, warm top, gloves, water and club colours as preference. All new players welcome. Contact Tony McGinn 07774546652 or Mark Gormley 07775920660.
Ladies Football – U8, U10, & U12 football continues this Monday from 6.15pm to 7.30pm at St Endas. Bring £1, water bottle, indoor trainers & boots/outdoor trainers as we will be using both the indoor hall & outdoor ball wall. Rain jacket, gloves & gum shield. All players must be registered & forms will be provided at training. Parents are encouraged to stay & offer support to coaches. U8 & U10 coaches: Rachael McGinn 07527906033 Tony McGinn 07774546652. U12 coaches: Adrian McCanny 07800650430 & Seanie Meyler 07967467552. The
Minor Boys Football – The minor boys are away on Sunday to Killyclogher with throw in at 4.00pm.
U14 Boys Football – The U14 boys are away on Saturday to Errigal Ciaran with throw in at 1.00pm.
Tyrone Minor and U17 Boys – Both teams are playing at Healy Park this Saturday at 1.00pm and 2.30pm respectively, anyone available to help to report to Healy Park before the first game.
St Patrick's Day Activities –  Could all youth members, their families and coaches taking part in the St Patrick's Day parade assemble at the Omagh County Hall carpark at 1.00pm. The Clubrooms will be open from 3.00pm for a day of fun filled family actives, live All Ireland Club Finals on TV and of course the legendary Irish Stew will be available. Live music from the excellent Meena & Friends from 5.00pm.
Lotto & Bonus Ball – This week's Lotto numbers were 1, 7, 8, 17 & 30. There was no winner of the £5,000 Jackpot. With 4 numbers Patrick O'Boyle, Nathan & Coutney McQuade and Ann Drumm win £35 each. The winner of the bonus ball (1) was Tracey McCanny.
Bingo Cancelled on St Patrick's Day – There will be no Bingo on St Patrick's Day and Bingo returns on 24th March starting at 9.15pm.
By Kristina
Wed 16th Mar