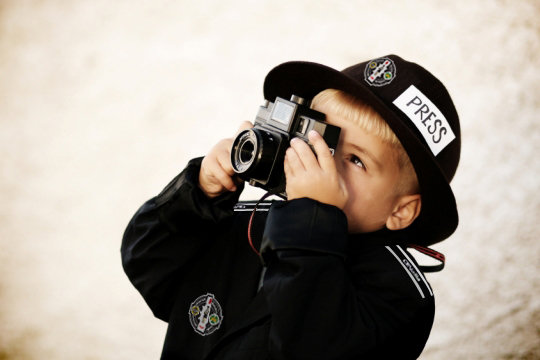 Club Membership – Registration will be take place in the Clubrooms this Friday from 8pm – 10pm. This is also an opportunity to register any youth players who may have missed our youth registration night. Enrolment forms are available on our website omaghstendas.com or you can just come along on the night.
Set Dancing – Set Dancing will be held in the Holy Family lower site from 3.15pm – 4.30pm, £1 per child. Please bring your own drink if required. Contact Marion Doody if necessary on 07810551308.
Concussion Awareness Workshop – Takes place this Friday 11th March at the Clubrooms from 8.00pm. While it is essential that all coaches attend this workshop, it is also open to any parents or players that feel it would be beneficial for them. Anyone interested should confirm your attendance with Ciaran McDaid (07729378421) or Tracey Monaghan (07775524803) ASAP as places are limited.
Gaelic Start – Gaelic Start continues this Saturday morning from 10:00am – 11:30am at Omagh CBS. Drop off points: the gate on the Iceland car park side will be open for drop off. The main gate on the Kevlin Road will also be open as usual. Preference would be to use the Iceland car park side entrance.
U8 Hurling – Training at the Ball Wall on Wednesday night from 6.30pm – 7.30pm. Newcomers welcome and all equipment will be supplied.
U12 Boys Football – Training is on this Friday evening at CBS Astro Turf 7.50pm – 9pm. Very important to have gum shield, warm top, gloves, water and club colours as preference. All new players welcome. Contact Tony McGinn 07774546652 or Mark Gormley 07775920660.
Ladies  Football –  U8, U10, & U12 football continues this Monday from 6.15pm to 7.30pm at St Endas. Bring £1, water bottle, indoor trainers & boots/outdoor trainers as we will be using both the indoor hall & outdoor ball wall. Rain jacket, gloves & gum shield. All players must be registered & forms will be provided at training. Parents are encouraged to stay & offer support to coaches. U8 & U10 coaches: Rachael McGinn 07527906033 Tony McGinn 07774546652. U12 coaches: Adrian McCanny 07800650430 & Seanie Meyler 07967467552.
Minor Boys Football – The Minor boys are away in a rescheduled match on Sunday to Newtownstewart with throw in at 4.00pm.
U14 Girls Football – The U14 girls are away on Sunday to St Macartan's with throw in at 4.00pm.
Keep Saint Patrick's Day Free – Visit to the Clubrooms, after the parade in the town, come out to the Clubrooms for a day of fun filled activities with live music and dancing and of course some Irish Stew.
Irish Language Collection – There will be an Irish Language Collection after mass on St. Patrick's Day, if you are free to help contact David Tierney (07742242072).
Sympathy – The Executive Committee and members of St. Enda's GAA wish to extend their deepest sympathy to club member Mary Grugan following the death of her mother Mrs Rosaleen Carey. Sympathy is also extended Liam, Conan and Aaron and the entire family circle.
Lotto & Bingo – This week's Lotto numbers were 5, 8, 17, 24 & 25. There was no winner of the £5,000 Jackpot. With 4 numbers Eileen Curran wins £100. The winner of the bonus ball (47) was Ann Drum. There will be no Bingo on St Patrick's Day, Bingo will resume on 24th March starting a 9.00pm.
By Kristina
Thu 10th Mar