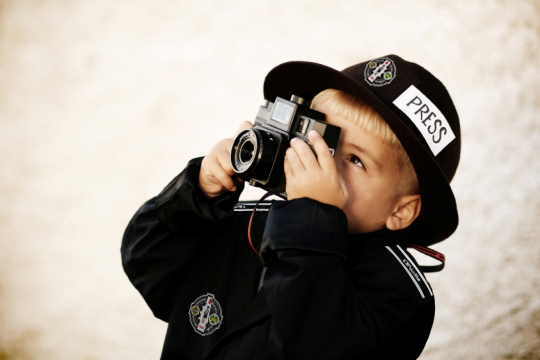 Club Membership – Registration will be take place in the Clubrooms on Friday 4th March from 8pm – 10pm. This is also an opportunity to register any youth players who may have missed our youth registration night. Enrolment forms are available on our website omaghstendas.com or you can just come along on the night.
Set Dancing – Will be held in the Holy Family lower site from 3.15pm – 4.30pm, £1 per child. Please bring your own drink if required. Contact Marion Doody if necessary on 07810551308.
Gaelic Start – Gaelic Start continues this Saturday morning from 10:00am – 11:30am at Omagh CBS. Drop off points: the gate on the Iceland car park side will be open for drop off. The main gate on the Kevlin Road will also be open as usual. Preference would be to use the Iceland car park side entrance.
U8 Boys Football – Continues this Saturday from 9.30am – 11.00am at Healy Park ball wall and indoor hall. Please bring £1 & gumshield. Come 10 mins early to be ready to use the changing rooms. Registration £10. Forms will be available. Everyone must be registered. All newcomers very welcome.
U12 Boys Football – Coaching continues this Friday evening 4th March at CBS Astro Turf 7.50pm – 9pm. Very important to have gum shield, warm top, gloves, water and club colours as preference.  All new players welcome. Contact Tony McGinn 07774546652 or Mark Gormley 07775920660.
U14 Boys Football – The U14 boys footballers start their league campaign this Saturday at home to Trillick with throw in at 2.30pm.
Minor Boys Football – The Minor boys footballers have a league match away to Newtownstewart on Saturday with throw in at 4.00pm.
Ladies Football – U8, U10, & U12 football continues this Monday evening from 6.15pm to 7.30pm at St Endas. Bring £1, water bottle, indoor trainers & boots/outdoor trainers as we will be using both the indoor hall & outdoor ball wall. Rain jacket, gloves & gum shield. U8 & U10 coaches: Rachael McGinn 07527906033 Tony McGinn 07774546652. U12 coaches: Adrian McCanny 07800650430 & Seanie Meyler 07967467552.
NHL & NFL Stewards – Healy Park will host both NHL and NFL games this Saturday, could all stewards and helpers report to Healy Park for 3.30pm.
Lotto & Bonus Ball – This week's Lotto numbers are 1, 2, 8, 15 &16. There was no winner of the £5,000 Jackpot. With 4 numbers P Kane and Eamon McMullan both win £50. The winner of the bonus ball winner (55) was Stal McSorley.
Bingo – Big Bingo is on next Thursday 10 March at the Clubrooms at 9.00pm, with £6,000 payout including two £1,000 houses. Bingo continues as normal this week at 9.00pm.
By Kristina
Thu 3rd Mar