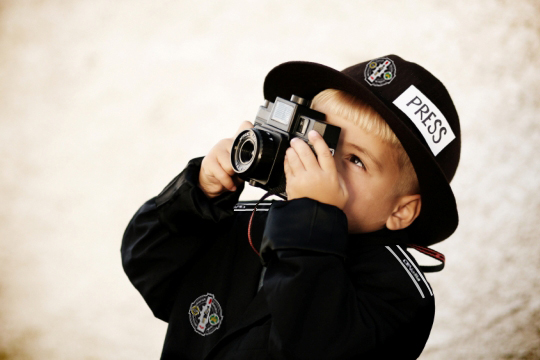 Scór – Commiserations to our Scór acts who were narrowly pipped for honours in this evening's Ulster final in Downpatrick. Ticket requests for Scór Sinsear All-Ireland final to be texted to Paul Breen 07803876555 or David Tierney 07742242072 by 6pm on Saturday 27th February.
Set Dancing – The will be NO set dancing class this week, keep an eye on the notes for further details on next week's class.
Club Membership – Club Membership is now due, registration will be take place in the Clubrooms on Friday 26th February from 8pm – 10pm. This is also an opportunity to register any youth players who may have missed our youth registration night. Enrolment forms are available on our website omaghstendas.com or you can just come along on the night.
Gaelic Start – Gaelic Start resumes again this Saturday morning from 10:00am – 11:30am at Omagh CBS. Drop off points: the gate on the Iceland car park side will be open for drop off. The main gate on the Kevlin Road will also be open as usual. Preference would be to use the Iceland car park side entrance.
U12 Boys Football – Training is on this Friday evening 26th February at CBS Astro Turf 7.50pm – 9pm. Very important to have gum shield, warm top, gloves, water and club colours as preference. Dates of challenge games will be announced at training.  All new players welcome. Contact Tony McGinn 07774546652 or Mark Gormley 07775920660.
Ladies  Football –  U8, U10, & U12 football starts Monday 29th February at 6.15pm to 7.30pm at St Endas. Bring £1, water bottle, indoor trainers & boots/outdoor trainers as we will be using both the indoor hall & outdoor ball wall. Rain jacket, gloves & gum shield. All players must be registered & forms will be provided at training. Parents are encouraged to stay & offer support to coaches. U8 & U10 coaches: Rachael McGinn 07527906033 Tony McGinn 07774546652. U12 coaches: Adrian McCanny 07800650430 & Seanie Meyler 07967467552.
U16 hurlers – Will be taking part in an Ulster indoor blitz on Saturday in Magherafelt, leaving Brook Street at 11.15am.
Minor Football – The Minor football league continues this weekend for both the boys and the girls. The Minor boys are at home on Sunday to Pomeroy with throw in at 4.00pm. The girls are away on Sunday to Edendork with throw in at 2.00pm.
Congratulations –  Congratulations to Michael Flanagan who played for Tyrone in the Under 21 Shamrock Cup Final victory over Monaghan. Well done to club players Liam Flanagan, Mark Corry, Ciaran Lagan, Oisin Sally, Jordan O'Reilly and Tom McClements who have all been selected for the Tyrone U17-18 Hurling Academy squad.
Save the Date – Saint Patrick's Day for a visit to the Clubrooms, after the parade in the town, come out to the Clubrooms for a day of fun filled activities with live music and dancing. More details to follow.
Lotto & Bingo – This week's Club Lotto numbers are 3, 6, 7, 21, & 24. There was no winner of the £5,000 Jackpot. 4 Draw winners of £25 each were John Flanagan, Mary Bennett, Sandra Thompson & Eamon McMullan. Bingo continues every Thursday night at the Clubrooms at 9.00pm. Big Bingo returns on the 10 March with £6,000 payout including two £1,000 houses.