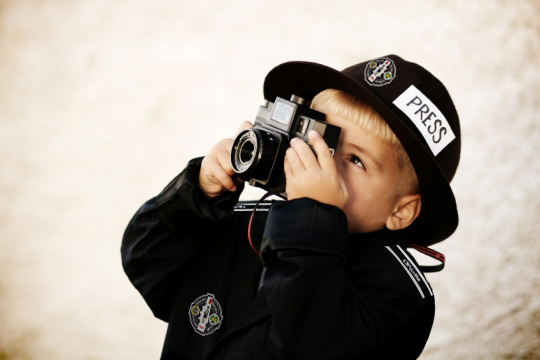 Scór – Congratulations to our Scór winners in the Ulster Semi Final. Our Céilí and Léiriú acts will be competing in the Ulster Final this Saturday 20 February at 5.00pm in St Patrick's Grammar School, Downpatrick. All support welcome. Good luck to all participants and mentors.
Set Dancing – Resumes in the Clubrooms this Friday from 6.15pm – 7.30pm, £1 per child. Please bring your own drink if required. Contact Marion Doody if necessary on 07810551308.
Minor Football – This Saturday sees the start of the Minor football season for both boys and girls. The Minor boys start their league season away to Loughmacrory with throw in at 11.00am, with the girls at home to Trillick at 2.00pm. Good luck to both teams and we urge you come out and support them as they get their league campaigns off to a start.
U12 Boys Football – Training this Friday 19th February at CBS Astro Turf 7.45pm – 9pm. Very important to have gum shield, warm top, gloves, water and club colours as preference. All new players welcome. Contact Tony McGinn 07774546652 or Mark Gormley 07775920660
U8 Boys Football – Coaching commences this Saturday at the Ball Wall from 9.30am – 11.30pm. £1 per child. All players must have a gum shield. New players welcome.
Gaelic Start – There will be no Gaelic Start this week due to the CBS having a run organised.
National Hurling League Stewards – Healy Park hosts Tyrone and Fingal in the National Hurling League this Sunday at 2.00pm, all stewards are asked to be at the park by 12.30pm.
Adult & Youth Membership – A reminder that adult registration will soon be due, registration will be taking place in the Clubrooms on Friday 27 February from 8pm – 10pm. This is also an opportunity to register any youth players who may have missed our youth registration night. Enrolment forms are available on our website omaghstendas.com or you can just come along on the night.
Lotto & Bingo – This week's (Feb 4th) Club Lotto numbers are 6, 7, 19, 22 & 28. There was no winner of the £5,000 Jackpot. 4 Draw winners of £25 each were Seamus Nugent, Liam McGlinchey, Chris Kerr & Davy Chism. This winner of this week's bonus ball 36 is Sean Hosey. Bingo continues every Thursday night at the Clubrooms at 9.00pm.
By Kristina
Thu 18th Feb