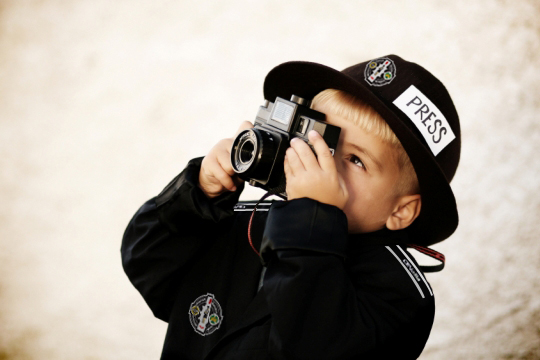 Scór – Congratulations to our winners in the Scór County Final, well done to our county champions in Céilí and Léiriú. Commiserations to our two ballad acts and set dancers, you done us proud. Scór continues this weekend with our Céilí and Léiriú acts through to the Ulster Semi Final, taking place on Saturday 13 February at 7.00pm in Glenullin, County Derry. All support welcome. Good luck to all participants and mentors.
Set Dancing – There's a change of venue for the Set Dancing classes for children aged 7 years and over, this Friday it will be held in the Holy Family lower site from 3.15pm – 4.30pm, £1 per child. Please bring your own drink if required. Contact Marion Doody if necessary on 07810551308.
Gaelic Start – Gaelic Start continues this Saturday morning from 10:00am – 11:30am at Omagh CBS. Drop off points: the gate on the Iceland car park side will be open for drop off. The main gate on the Kevlin Road will also be open as usual. Preference would be to use the Iceland car park side entrance.
U8 Hurling – U8 hurling blitz on this Saturday 13 February morning in Cookstown. Anyone wishing to play contact Kevin Cunningham on 07593946481. We will be making an order for sticks and helmets soon, if you want to make an order for any of these you can also contact Kevin.
Dinner Dance – A big thank-you to the staff of the Mellon Country Hotel and our members who contributed to making such a memorable night last Saturday at our annual Dinner and Presentation Night.
Our prize winners on the night were –
Senior Mens Footballer of the Year – Conan Grugan
Senior Ladies Footballer of the Year – Christiane Hunter
Senior Reserve Player of the Year – Ryan McBride
Young Footballer of the Year (Men) – Michael Flanagan
Young Footballer of the Year (Ladies) – Orlagh McNamee
Young Achiever of the Year – Ciaran Lagan
Congratulations are also in order for Vicky O'Hagan who was voted in as our Club Person of the Year. We also welcome Andy McAleer as our President for 2016 who replaced the outgoing President for 2015 John O'Neill.
Lotto & Bingo – This week's (Feb 4th) Club Lotto numbers are 7, 26, 27, 28 & 29. There was no winner of the £5,000 Jackpot. 4 Draw winners of £25 each were Eileen Gray, Mary Warnock, Angela Moane & Paul Meldrum. Bingo continues every Thursday night at the Clubrooms at 9.00pm
By Kristina
Thu 11th Feb