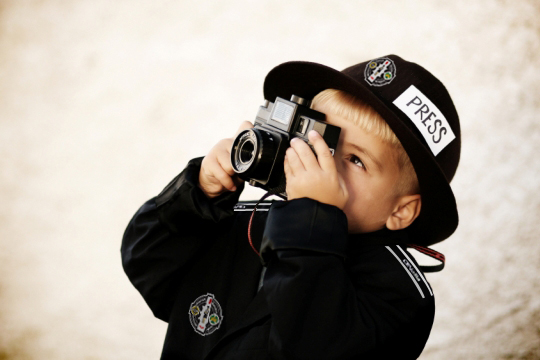 Scór County Final – The Scór County Final is on this Sunday 7 February, at 6pm in Dún Uladh. We would encourage as many members as possible to come along and support all our acts who have worked hard over the winter to get to this point. We wish all our competitors and mentors the best of luck in their finals and look forward to seeing you there.
Youth Registration – with some of our youth teams already preparing for the season ahead, all boys and girls who would like to play Gaelic Football, Hurling and Camogie or join our highly successful Scór teams in 2016, are invited to our annual Youth Registration session on Friday evening 5th Feb (8-10pm) and Saturday 6th Feb (10am – 1pm) in the clubrooms at Healy Park. All families are welcome to come along and meet with our youth coaches and see our facilities. A registration form for 2016 can be downloaded from our website at omaghstendas.com
Gaelic Start – continues this Saturday morning from 10:00am – 11:30am at Omagh CBS. Drop off points: the gate on the Iceland car park side will be open for drop off. The main gate on the Kevlin Road will also be open as usual. Preference would be to use the Iceland car park side entrance.
Dinner Dance and Presentation Night – We look forward to seeing you all at our annual dinner and presentation night is being held in the Mellon Country Hotel this Saturday 6th February. If you have ordered tickets for the dinner dance and not yet collected them, you can collect them from Paul Breen 07803876555, tickets must be paid for in full on collection.
Sympathy – The Executive Committee and members wish to extend their deepest sympathy to Brian McCollum following the death of his mother Deirdre Owens of Shandon Park.
Lotto & Bingo – This week's (Jan 28th) Club Lotto numbers are 1,16,26,27 & 30. There was no winner of the £5,000 Jackpot. 4 Draw winners of £25 each were Nuala Glass, Oliver O'Kane, Jo-Ann O'Neill & Ann Eannetta. Remember the Lotto is drawn at 9pm at our Weekly Bingo on Thursday Nights.
By Kristina
Thu 4th Feb