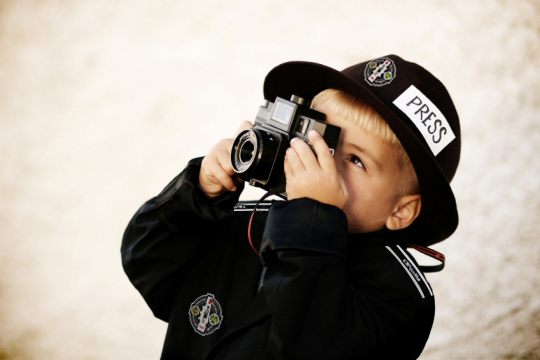 Scór Sinsear – This weekend with five acts through to the Semi Final taking place on Friday 22 January at 8.00pm in St. Eugene's Hall, Newtownstewart. Good luck to all participants and mentors.
Set Dancing – Set Dancing classes for children aged 7 years and over continues this Friday in the club rooms at 7.00pm – 8.15pm, £1 per child. Classes will be held in the long lounge so please bring your own drink if required. Contact Marion Doody if necessary on 07810551308.
Gaelic Start Cancelled – There will be no Gaelic Start this Saturday 23rd January due to open day in CBS. We will resume on Saturday 30th January.
Youth Hurling
U16 – Hurling training starts this Friday evening at Ballwall from 7.30pm – 8.30pm. Newcomers welcome. Players are asked to bring their own helmet, hurl, waterbottle and £1.
U14 – Good luck to our U14 team attending the hurling blitz in Magherafelt this weekend. If you are interested in playing U14 hurling this year contact Dominic on 07725351643.
U10 & U8 – There is an U8 & U10 hurling blitz on this Saturday 23 January morning in Cookstown. Players are to confirm attendance with Kevin Cunningham for the U8 on 07593946481 and Chris Keyes for the U10 on 07713573030. Newcomers welcome.
We Still Need You! – We ask again for volunteers and workers to help with the final stages of the refurbishment work to the main hall. Come along on Friday from 7.00pm and Saturday from 9.00am. Please bring any work tools that you may have to use in the renovation of the hall.
Annual Dinner Dance – With our annual dinner and presentation night fast approaching anyone requesting tickets should text John McElholm 07921577319 or Paul Breen 07803876555 before Sunday 31 January. Tickets are priced £25, we hope to see as many as possible at the Mellon Country Hotel on Saturday 6 February.
Last Man Standing – We are running a Last Man Standing competition for the National League, £5 per entry with a first prize of £300. Entry forms are available from the club rooms or by asking a club member. You can enter online from our website or by checking out our Facebook and Twitter pages.
Bingo – Due to the sudden snowfall last week the bingo was cancelled, we apologise for any inconvenience caused. Bingo will resume this Thursday night in the Clubrooms at 9.00pm.
By Kristina
Wed 20th Jan