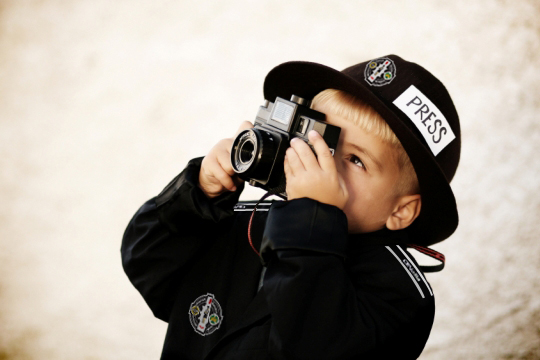 Scór Sinsear – This weekend sees the start of Scór Sinsear. Good luck to all our participants and mentors. We will be going on Sunday 17 January at 5.00pm in St Mary's Hall, Stewartstown.
Set Dancing – Set Dancing classes for children aged 7 years and over commence this Friday in the club rooms at 7.00pm – 8.15pm, £1 per child. Classes will be held in the long lounge so please bring your own drink if required. Thanks. Contact Marion Doody if necessary on 07810551308.
Gaelic Start – The ever popular Gaelic Start programme continues this Saturday morning 10:00 – 11:30 at Omagh CBS. The gate on the Iceland car park side will be open for drop off. The main gate on the Kevlin Road will also be open as usual.
Youth Hurling Blitz – There is an U6 & U12 indoor Hurling blitz this Saturday 16th January in Omagh Leisure Centre from 10am – 1.00pm. If your son(s) are available to attend please text Kevin Cunningham for the U6 on 07593946481 and Mark Gormley for the U12 on 07775920660. All equipment supplied.
We Still Need You! – As the ongoing refurbishment work continues to the main hall we still need volunteers this weekend to finish the job. So if you're available on Friday from 7.00pm and Saturday from 8.00am, please come along and bring any work tools that you may have to use in the renovation of the hall.
Annual Dinner Dance – Members are asked to keep free Saturday 6th February for our annual dinner and presentation night to be held in the Mellon Country Hotel. Requests for tickets, priced at £25 should be sent by text to John McElholm 07921577319 or Paul Breen 07803876555 before Sunday 31 January.
Lotto – Last week's club Lotto numbers (Jan 7th) are 8,24,25,29 & 30. No winner of the £5,000 Jackpot. 4 draw winners of £25 each are Caroline Young, Declan O'Neill, Eileen Loughran & The Tierney Family (Roslea).  Bingo continues every Thursday night at the Clubrooms at 9.00pm.
By Kristina
Thu 14th Jan