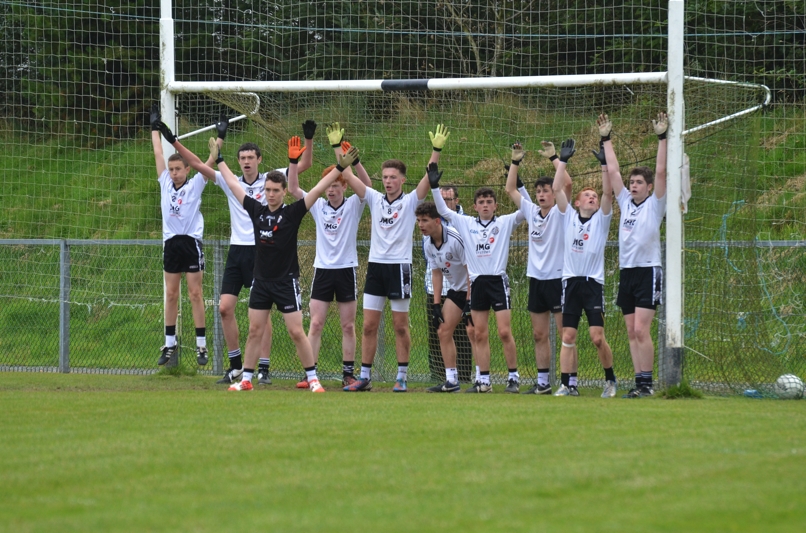 Last Man Standing 2016 – £5 per entry and £300 prize money for the Last Man Standing, closing date for entries is 30 January 2016.
Online Entry
For the first time you can now enter our Last Man Standing at the click of a button. Click the link below and follow the four simple steps and you'll be able to enter our competition online.
Entry forms are also available from committee members or up in the club rooms.
By Kristina
Thu 14th Jan