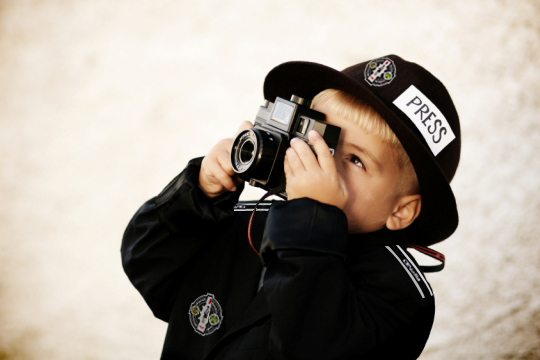 We Need You! – Volunteers are required to help with refurbishment work to the main hall (downstairs) on Friday from 7.00pm and Saturday from 8.00am. Please bring any work tools that you may have to use in the renovation of the hall. Your assistance is much appreciated.
Gaelic Start – The ever popular Gaelic Start programme resumes this Saturday(09/01/15) morning 10:00 – 11:30 at Omagh CBS. Since starting in October, over 100 boys and girls have registered. Drop off points: the gate on the Iceland car park side will be open for drop off. The main gate on the Kevlin Road will also be open as usual.
Annual Dinner-dance – Members are asked to keep free Saturday 6th February for our annual dinner and presentation night to be held in the Mellon Country Hotel. Requests for tickets, priced at £25 should be sent by text to John McElholm 07921577319 or Paul Breen 07803876555 before Sunday 31 January
Youth AGM – The Youth AGM will take place in the clubrooms on Sunday 10th January at 7.30pm. All members, coaches and parents are welcome as we try to build on last year's successes.
Weekly Bingo & Lotto – Remember Weekly Bingo continues every Thursday night at 9pm in the club-rooms. £3,250 total payout plus an opportunity to win £5,000 on our Club Lotto. Just a reminder that there is a free town bus service for Thursday night bingo in the club-rooms which starts at O'Kane Park at 8.15 with stops on the Tamlaght Road, Pat Kirk's and Strathroy.
By Kristina
Thu 7th Jan