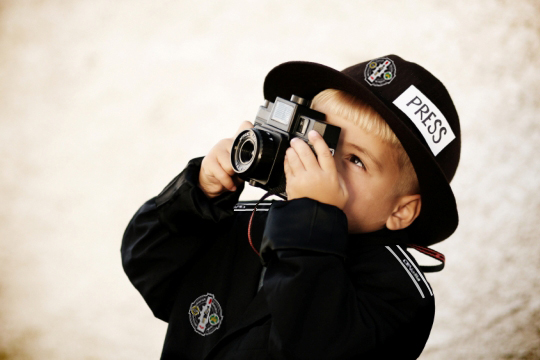 Pantomime a Huge Success – After seven spectacular shows, plenty of belly laughs and standing ovations from over 2,000 very satisfied audience members, the 2016 Omagh St. Enda's pantomime, 'The Yellow Brick Road' came to a rapturous finale in St. Joseph's Hall on Saturday evening. Many congratulations to the very large cast and crew who helped to make this another memorable event. Anyone wishing to place an order for a DVD of our Panto, should contact Alison McElhatton on 07746 777790.
Scór na nÓg Ulster Final – Congratulations to both our Ceili and Sets teams who overcame tough competition from Derry, Down and Donegal in Sunday's Ulster semi final held in Galbally. The teams will now represent St Enda's and Tyrone in the Scór na nÓg Ulster Final on the 12th December in Silverbridge, Co Armagh. There will be a bus running to the event in Armagh for the finals, if you wish to book a seat please contact Mary Colton on 07808763185.
Gaelic Start Christmas Party – Gaelic Start continues this Saturday (12/12/15) at 10am-11.30am. a Christmas Party will be held with a visit from Santa, party games and a disco. Our next BIG BINGO is on this Thursday, December 10th at 9.00pm. With a £6,000 Total Payout including two £1,000 houses.
With Sympathy – The Executive Committee and members of St. Enda's GAA wish to extend their deepest sympathy to the Duddy family on the recent passing of Liam Duddy (Victoria Bridge and formerly Gortmore Park). The funeral of Mr Duddy who is brother of John, Christina, Bernadette, Margaret and Anne, took place in St. Theresa's Church, Sion Mills, on Monday with Interment afterwards in Glenock Cemetery, Newtownstewart. Sympathy is extended to the entire Duddy family. On Monday past, everyone at St. Enda's was in remembrance for former youth player Joe McDermott who was laid to rest following Requiem Mass in the Sacred Heart Church. We, once again, extend our deepest sympathy to Joe's family and friends at this very difficult time.
By Kristina
Thu 10th Dec