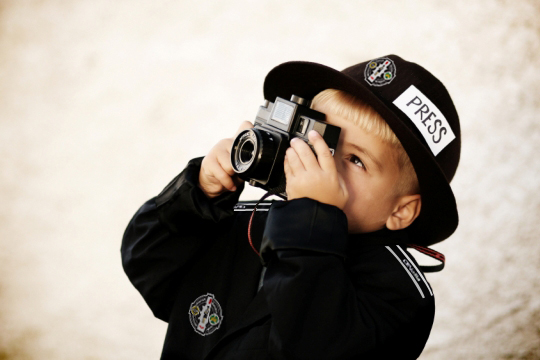 Christmas Pantomine – Omagh St. Enda's Latest Christmas Pantomine "The Yellow Brick Road" will begin this Thursday (03/12/15) at St. Joesphs Hall with the times of the shows being: Thursday 3rd Dec at 7:30pm, Friday 4th Dec at 7:30pm & Saturday 5th Dec at 2pm (Matinee) and 7:30pm. After Recent successful shows over the past years, it cannot be missed. Good luck to all involved.
Scór na nÓg Successful in Semi-Finals – Congratulations to both our Ceili and Sets teams who overcame tough competition from Derry, Down and Donegal in Sunday's Ulster semi final held in Galbally. The teams will now represent St Enda's and Tyrone in the Scór na nÓg Ulster Final on the 12th December in Silverbridge, Co Armagh. There will be a bus running to the event in Armagh for the finals, if you wish to book a seat please contact Mary Colton on 07808763185.
Inviations to the AGM – The Club Secretary would like to invite all Club Members to the Annual General Meeting which is scheduled for Tuesday 8th December 2015 at 7.30pm in the clubrooms at Healy Park. Invitation letter and Nomination forms for all posts on the committee for 2016 and "Notice of Motion" forms are currently available from the Club website the Clubrooms at Healy Park.
Gaelic Start & U8 Coaching – Gaelic Start and coaching for U8 boys & girls continues this Saturday morning 10:00 – 11:30 at Omagh CBS. Please be advised to bring warm clothing for AstroTurf coaching session under Joe McMahon and our U8 coaches.
Drop off points this Saturday: the gate on the Iceland car park side will be open for drop off but will close while children are training. The main gate on the Kevlin Road will also be open as usual.
U16 Boys & Girls Youth Presentation – The 2015 youth season finished up on the 28/11/15 with a Presentation night for our double winning u16 boys and girls football teams. Both teams received their respective league and championship medals along with a number of individual awards from our own senior and county star Justin McMahon. Following this the players were treated to a feast of Dominos pizza courtesy of their coaches whilst tea and refreshments kindly supplied by parents were served to all others.
Big Bing0 – Our next BIG BINGO is on Thursday December 10th at 9.00 pm. £6,000 Total Payout including two £1,000 houses. Lotto numbers for November 26th were 16, 21, 22, 23 & 24 there was no winner of the £5,000 Jackpot. Mary Warnock with 4 numbers wins £100.
By Kristina
Thu 3rd Dec