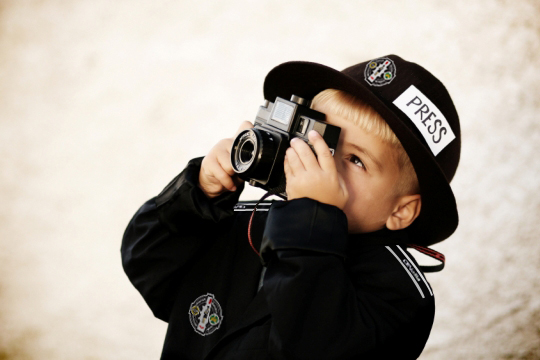 U16 Girls in League Final – The U16 Girls will play Urney in the Grade 4 championship final this Saturday at 12pm in Aughabrack. With the girls already having the league title in the trophy cabinet, they will be itching to complete the double. Good luck to all the players and management.
Youth Hurling and Camogie Training – Girls wishing to play U14 camogie in 2016 are invited to coaching at the Ball Wall in Monday 6.30-7.30. Boys wishing to play U16 and U18 hurling in 2016 should attend coaching at the Ball Wall on Thursday 6.30-7.30.
Gaelic Start – Gaelic Start and coaching for U8 boys & girls will continue on Saturday morning (Sat Nov 7th between 10:00 – 11:30) at Omagh CBS. Please be advised to bring warm clothing for AstroTurf coaching session under Joe McMahon and our U8 coaches. Drop off points: the gate on the Iceland car park side will be open for drop off but will close while children are training. The main gate on the Kelvin Road will also be open as usual.
Club Omagh Information Night at Rue, Main Street – A Club Omagh information evening will be held in Rue next Friday night (6th Nov) at 7.30pm where members will receive an update on forthcoming plans and to thank everyone for their support to date. Since Club Omagh's inception, our members have played a key role in the development of the club over the past three years. Refreshments served. Bring a friend to join us on our next stage of club development.
Scor Na nOg – The Scor Na nOg Tyrone County Final will take place this Sunday at 3pm in Killeeshil, good luck to all participants.
Team Talk Magazine Nominations – Conan Grugan and Stephen Mullan, two of our senior players, have received nominations for the TeamTalk Magazine Championship Team of The Year. To vote all you have to do is access the TeamTalk Website on "teamtalkmag.com". Then Select the two boys as your nomination along with any other nominations you have. Also make sure to vote for Kieran Eanetta who has been nominated for the Referee of the Year award.
Weekly Lotto & Big Bingo – Last week's (Oct 29th) Club Lotto numbers were 8, 13, 14, 21 & 26. There was no winner of the £5,000 Jackpot . There was 4 draw winners of £25 each were Joanne O'Connor, Margaret Hackett, Eamon McGarvey & Joe Doherty. Remember the Lotto is drawn at the start of the weekly Bingo at 9.00pm on a Thursday. This week is BIG BINGO with £6,000 payout including two £1,000 houses.
By Kristina
Thu 5th Nov