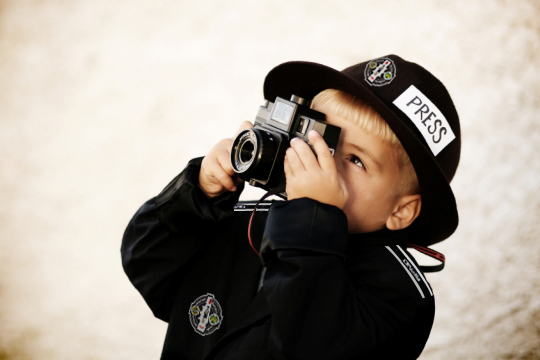 U16 Girls March On – Well done to our U16 girls on their brilliant 2-10 to 1-8 win over Aghaloo in the championship semi-final last Saturday morning in St. Patrick's Park. A date for the final has to be confirmed. The girls are now only one game away from completing the double for 2015.
Minor Hurling – Plans to field our first minor hurling team for many years, got a great boost last Thursday evening when a very encouraging turnout of players had a stickwork session at the ball wall. Training continues this Thursday 29th October 6.30 to 7.30pm at the ball wall, and anyone eligible to play u16 or minor next season is welcome to come along. If you are interested in playing but cannot attend, text Donal Lagan on 07710 410557 so you can be added to group texts.
U16 Table Quiz – Please note that due to unforseen circumstances, the table quiz organised for Friday evening by our U16s has had to be cancelled until further notice.
Calling All Stewards & Helpers – Healy park will be hosting an Ulster Club Championship Double header this Sunday with the first game talking place at 12.45pm. Could all Stewards and helpers etc please be at Healy Park for 11.15am.
TeamTalk Nominations – Conan Grugan and Stephen Mullan, two of our senior players, have received nominations for the TeamTalk Magazine Championship Team of The Year. To vote all you have to do is access the TeamTalk Website on "teamtalkmag.com". Then Select the two boys as your nomination along with any other nominations you have. Also make sure to vote for Kieran Eanetta who has been nominated for the Referee of the Year award.
Weekly Lotto & Bingo – This week's (Oct 22nd) Club Lotto numbers are 4, 17, 23, 24 & 27. There was no winner of the £5,000 Jackpot, Eileen McConnell of Fintona with 4 numbers wins £100. Remember Weekly Bingo continues every Thursday night at 9pm in the club-rooms. £3,250 total payout plus an opportunity to win £5,000 on our Club Lotto. Just a reminder that there is a free town bus service for Thursday night bingo in the club-rooms which starts at O'Kane Park at 8.15 with stops on the Tamlaght Road, Pat Kirk's and Strathroy. The next Big Bingo will take place on Thursday November 5th.
By Kristina
Thu 29th Oct