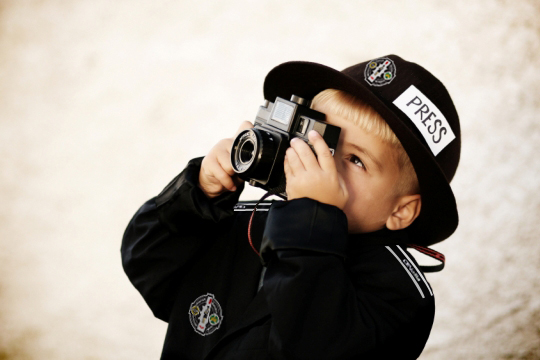 U16 Girls in Championship Semi Final – The U16 Girls will play in the Grade 4 Championship Semi-Final this Saturday in St. Patrick's Park at 11am against Aghaloo. The Girls and Management will be looking to build on their recent success of lifting the U16 League Title last week. Good Luck to all the Girls.
U16 Fundraising Night – Our U16 boys and girls have organised a table quiz on Friday 30th October at 8.00 in the clubrooms to fundraise for their end of season trip to Croke Pk. This should be an excellent evenings craic and will part fund the well deserved trip for our boys who won their league and championship and girls who won their league last week and who play their championship semi final this Saturday 24th. Peter Clarke quizmaster so it should be interesting. Teams of 4 or 5 are £10.
Julia McGinn Cup – There was a truly magnificent display of football and hurling on Saturday evening as our U8 & U10 boys and girls played for the Julia McGinn Cup. We had over 140 boys and girls in various teams participating and playing under lights at Healy Park. A special thank you must go to the event organisers, from managements, coaches, referees, tea makers, cooks in the kitchen, parents and kids.
Senior Action – St. Enda's seniors were narrowly denied a top four finish in the league after losing to Dromore in a tough game at Gardrum Park today in the final league fixture of the season. A big thank you to all who have supported the seniors and reserves throughout the season. Final score – Dromore 3-9, St. Enda's 2-7. Last week's
Weekly Lotto & Bingo – Club Lotto numbers were 2, 3, 7, 15 & 27. There was no winner of the £5,000 Jackpot. Helen McAleer wins £100 with four numbers. Remember Weekly Bingo continues every Thursday night at 9 in the club-rooms. £3,250 total payout plus an opportunity to win £5,000 on our Club Lotto. Just a reminder that there is a free town bus service for Thursday night bingo in the club-rooms which starts at O'Kane Park at 8.15 with stops on the Tamlaght Road, Pat Kirk's and Strathroy.
With Sympathy – Executive Committee and members of St. Enda's GAA wish to extend their deepest sympathy to the Breslin and McClean families on their recent bereavements. The funeral took place on Friday of the late Miss Mary Breslin, formerly of 60 Centenary Park. She is sister of Paddy, John, Sara (Gileese), Helen and Teresa (Turbett), sister-in-law of Thady Turbitt and aunt to club members and supporters Thadieus, Niall, Patricia and Helen.The funeral of Frank McClean, formerly of 4 Clontarf Heights also took place on Friday. Husband of Peggy and father of Francis, Mary, Una, Enda, Noel, Joe, Meave, Margaret and Paul, the late Mr McClean is also uncle of Eamon McClean who is an avid supporter of club youth team activities and regular participant in our various cycle and fund raising activities.
By Kristina
Thu 22nd Oct