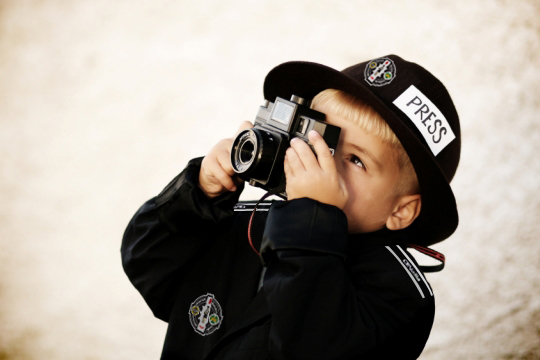 U16 Boys in Action – The U16 Boys Progressed to the league final after a win against Cookstown on Monday night on a scoreline of 7-13 to 0-12 in Kildress. Best wishes to players and the management team in the final. the will meet the winners of Kildress or Donaghmore in the final. Venue, Time and date to be confirmed.
Ladies Youth Action – Congratulations to our Under 12 girls who have qualified for the last stage of the Tyrone ladies under 12 Knockout County blitz in Cappagh. Well done to the girls, coaches and the great support from the parents. Our U16 girls qualified for the league final with a strong performance in their final league game against Pomeroy with a final score of An Ómaigh 2-09 Cabhán an Chaoirtain 0-2. The girls now go to the League final where they play Owen roes whom they drew with in the league section.
Senior Closings in on Semi final Spot – The Senior and reserve men have bounced back from their defeat last weekend to beat Donaghmore. The reserves won on a scoreline of 4-12 to 2-10 and seniors won 2-15 to 1-11. This leaves the seniors second in the Division 1 Table, who are stilling looking for that League semi final spot.
Tyrone Minor Hurling Final goes to Replay – After a titanic struggle with Mayo Liam Flanagan and Ciaran Lagan and the Tyrone minor hurling team have it all to do again after a thrilling game which finished a draw Tyrone 2-18 Mayo 3-15 in their All Ireland Minor Final on Saturday past after extra time.
SmartCards Ready to be collected – Omagh St. Enda's are proud to announce that a new smartcard system has been implemented in conjunction with SmartCard Soultions. Only fully registered and paid up members will be issued with their own personalised Omagh St. Enda's smartcard. You will be able to add funds to your club smartcard to spend in the clubhouse and only cardholders will be granted access to the gym. all fully paid u members can collect their SmartCard at the club-rooms. To register download the membership form from the website or contact Vicky O'Hagan on 07725356875 or Paul Meldrum on 07769727990.
Kit shop – The Kit Stop opening hours are Wednesday 6:30-7:30pm and alternative arrangements can be made by contacting Vicky on 07725356876.
Weekly Bingo and Lotto – Remember Weekly Bingo continues every Thursday night at 9 in the club-rooms. £3,250 total payout plus an opportunity to win £5,000 on our Club Lotto. Last week's (September 17th) Club Lotto numbers were 6, 10, 12, 14, & 24. There was no winner of the £5,000 Jackpot. There was 1 draw winner of £100 who was Brian McGale with four numbers. Just a reminder that there is a free town bus service for Thursday night bingo in the club-rooms which starts at O'Kane Park at 8.15 with stops on the Tamlaght Road, Pat Kirk's and Strathroy.
Calling On all Stewards – With the double header at Healy Park on Friday night we ask if all stewards and helpers could be out for 5.30pm sharp.
U13 Hurling – The club's U13 hurlers took part in an Ulster Supertouch competition in Lurgan last Saturday and recorded wins over the local side Sean Treacy's and Antrim side Loch Mor. This Saturday the boys travel to Camlough near Newry where they will play Craobh Rua and Ederney.
By Kristina
Thu 24th Sep