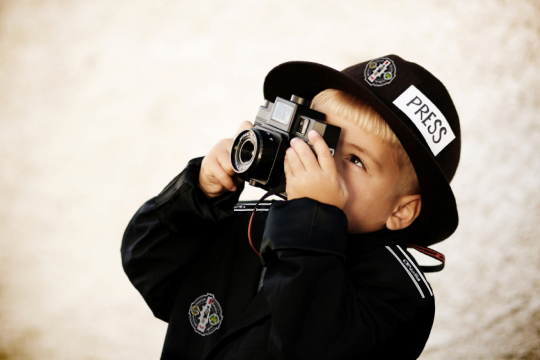 Championship Quarter-final – St. Enda's will play Dromore in the quarter-final of the Senior Football Championship this Sunday in Carrickmore. Throw-in 6.15pm.  This is a repeat of last year's semi-final at the same venue and all club members are encouraged to come along and support the team as they continue the defence of the title.
Cycle event – This Saturday a group of club cyclists will set off for Donegal for a two-day round trip, returning to the clubrooms on Sunday afternoon. The club is using this as a training run to gauge its success in advance of any possible future events. Thanks to those of you who have sent us your Cycling Ireland number. Cyclists who do not have a Cycling Ireland registration number cannot participate in the training cycle to Donegal but are still welcome to drive to Donegal Town and avail of your hotel room. For further information contact Mark Gormley on 07775 920660.
Smartcard – The club has introduced a new smartcard system for members. Only fully registered and paid up members will be issued with their own personalised St. Enda's smartcard. You will be able to add funds to your club smartcard to spend in the clubhouse and only cardholders will be granted access to the gym. To register download the membership form from the website or contact Vicky O'Hagan on 07725356875 or Paul Meldrum on 07769727990.
Panto – Anyone interested in assisting with the Christmas panto should contact Alison McElhatton on 07746777790 or Emma McFarland on 07938542982.
Scór na nÓg – Anyone who is interested in taking part in Scór na nÓg which starts on the 9th October is invited to our Scór open evening in the clubrooms this evening (Thursday 10th) at 7pm.
Healy Park action – There will be Championship action at Healy Park this Friday and Sunday. All stewards and helpers should be in attendance for 5.30pm on Friday and 11.30am on Sunday for the Tyrone Hurling finals.
Kit Stop – The Kit Stop opening hours are Wednesday 6:30-7:30pm and alternative arrangements can be made by contacting Vicky on 07725356876.
Big Bingo – The Big Bingo will take place this evening (Thursday) at 9pm with £6,000 total payout including two £1,000 houses. Last week's (September 3rd) Club Lotto numbers are 1, 4, 10, 21, 30. There was no winner of the £5,000 Jackpot. There were four draw winners of £25 are Brian McGale, Tracey McColgan, Adrian Brown and Michael Cunningham.
Sympathy – The Executive Committee and members wish to extend their deepest sympathy to the family of the late Patsy Lynn who passed away on the 22nd August, 2015. A native of Randalstown, Co. Antrim, Patsy was a key member of the St. Enda's senior football team in the 1970s.
U16 championship – Good luck to our U16 footballers who play Kildress in the championship on Saturday at 1pm in Healy Park.
By Kristina
Thu 10th Sep