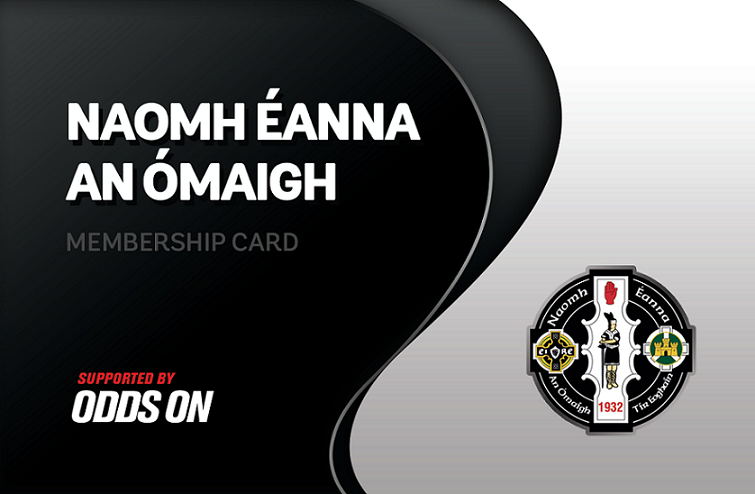 Omagh St. Enda's are proud to announce that we will be introducing a new smartcard system in the near future in conjunction with SmartCard Soultions.
Delivering for our Members
Only fully registered and paid up members will be issued with their own personalised Omagh St.Endas smartcard. You will be able to add funds to your club smartcard to spend in the clubhouse and only cardholders will be. You will be able to access the gym. Future phases may also address additional online services such as topping-up smart card balances online and paying club invoices online.
What You Should Do Next?
All paid up members will be invited to attend the clubhouse to collect the new card at a launch night. Anyone who is NOT a paid up member will NOT receive a card so will be unable for example to enter the gym or avail of discount at the bar. If you are aware of anybody who have not paid their membership please advise them of this new policy. Membership forms can be downloaded from below, or you can contact Vicky O'Hagan on 07725356875 or Paul Meldrum on 07769727990.
To download a membership form please click on the link below.
St.-Endas-Adult-membership-form-2015
By Kristina
Sun 9th Aug