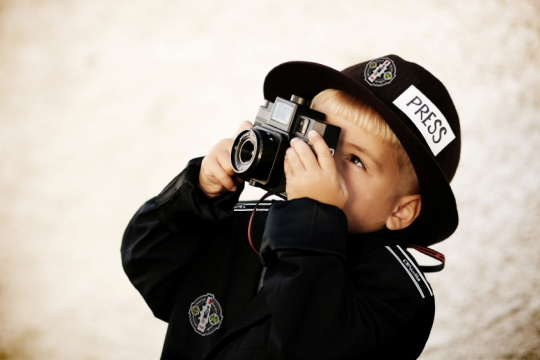 Pantomine – Summer may be barely underway, but plans are already in place for the next big club Panto at Christmas. To assist with the preparations, we are looking for anyone who may be interested in taking part or helping out in a creative capacity with the show. If you are interested, please text your name to Alison McElhatton on 07746777790 or Emma McFarland on 07938542982.
Ulster final tickets – Ticket requests from fully paid up club members only are now being taken for the Ulster Finals which take place on Sunday 19th July in Clones. All ticket requests should be sent by text to assistant club secretary Conor Sally on 07775700598 before 9pm on Friday 10th July. As Tyrone are not participating in the finals this year the availability of tickets will be limited particularly for the seated sections and the club cannot guarantee requests for seated tickets will be possible.
Youth schedule – The youth schedule for the rest of the week is as follows: Thursday: U16 Grade 2 League Omagh v Domhnaigh at St Patrick's Park at 7.30pm. U8/10 girls at St Patrick's Park from 6.00pm to 7.00pm. Friday: U21 Championship Omagh v Dromore at Healy Park starting at 7.30pm. U16 Hurling Championship Semi Final Omagh v Eire Óg at St Patrick's Park throws in at 7.45pm. Please note camogie coaching is on summer break. U8 coaching will only take place on Wednesdays during the summer. There is an Under-8 hurling blitz this Saturday in Garvaghey. Anyone yet to confirm attendance please contact Chris Keyes on 07713 573030 ASAP to facilitate transport arrangements. For any other information on the youth training schedule please look to the Facebook page for updates.
Tyrone Action – Tyrone will play Meath this Saturday 11th July in Healy Park with throw in at 3pm. Good luck to all of Omagh's representatives for Tyrone.
Summer Camp – The Omagh St. Enda's the Annual summer camp will take place from Monday 24th to Thursday 27th August at Healy Park. Children will have the chance to enjoy participating in Gaelic Football, Hurling, Camogie an Scór activities. More details will follow soon.
Annual Cycle – The popular St. Enda's summer cycle is set to return in 2015 with a two-day trek from Omagh to Donegal town on the cards for September. The 90 mile journey will involve an overnight stop in Donegal town on Saturday 12th September, before returning to Omagh on Sunday 13th September via Pettigo. Just like all previous cycle events at St. Enda's, it is open to cyclists of all abilities. Anyone wishing to take part in our weekly group cycle should meet at Fireagh Picnic area on Clanabogan Road this Sunday morning at 10.30am.
Lotto – This week's (July 2nd) Club Lotto numbers are 1, 5, 21, 22 & 27. There was no winner of the £5,000 Jackpot. 4 draws winners of £25 each are Seamus Breen , Dominic McCullagh , Maggie McGolgan & Eugune/Sonya McDermottt
By Kristina
Thu 9th Jul