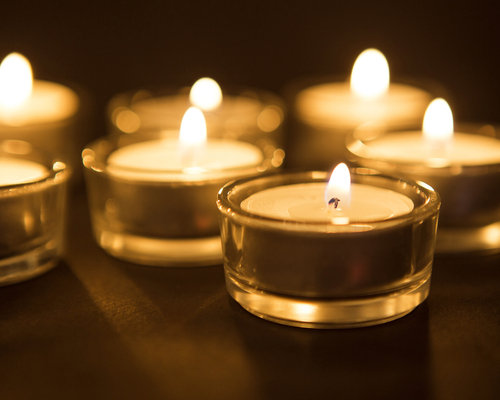 The Executive Committee and members of St. Enda's extend their deepest sympathy to the McGinn and Taggart/McElduff families on their recent bereavements.
The funeral took place today (Wednesday 6th May) in Killyclogher of Mrs Frances (Fran) McGinn, aunt of Brendan, Barry, Tony, Rachael and Bronagh. Mrs McGinn, late of 27 Tirquin Road, Killyclogher, was the wife of Dessie and mother of Dolores, Monica, Donna, Anita, Ursula, Rosemary, and Conor.
The funeral will take place tomorrow (Thursday 7th May) also in St. Mary's Church, Killyclogher, of Mrs Molly Taggart, aunt of Sinead McElduff. Originally from Omagh, Mrs Taggart had resided in Antrim for a number of year. She is a sister of Laurence Taggart.
By Kristina
Wed 6th May