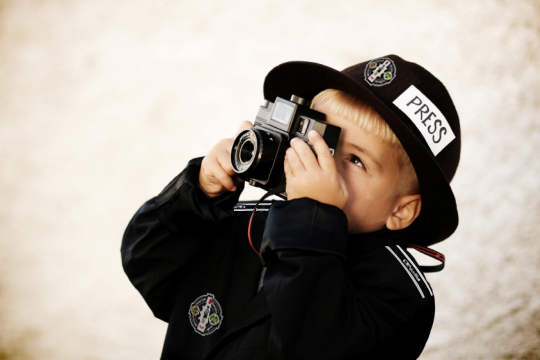 Scór champions – Congratulations once again to our Ceili Dancers Paul Breen, David Tierney, Damien Friel, Faelan Duffy, Michelle Mullin, Leanne McCullagh, Lauren Murphy and Courtney McAskie who retained their Ulster title in Saturday evening's Ulster final in Silverbridge and congratulations also to our Leiriu (Novelty act) team of Peter Clarke, Kenny Clarke, Emma McFarland, Joanne McDaid, Caroline Hannigan, Edel McGirr, Jade Campbell and Niamh Simmonds on securing the club's first ever title in this category. Commiserations to our Instrumental team who narrowly lost out in a highly competitive event.
All-Ireland tickets – Requests from fully paid up club members for All Ireland Scór Sinsear tickets on the 25th April are to be texted to Club Secretary Paul Breen 07803876556 or Cultural Officer David Tierney 07742242072 by 9pm on Sunday 29th March. No requests will be accepted after this date. All tickets ordered are to be paid for, no cancellations. There maybe a limited number of tickets available for purchase at the venue on the day.
Easter Camp – St. Enda's will be staging a two-day Easter coaching Camp at Healy Park on the 8th and 9th April. The event, which is open to boys and girls between the ages of 6 and 14, will be hosted by St. Enda's senior players, the 2014 Tyrone champions and Ulster finalists. There's no need to pre-register, just sign up on the morning of the event. Admission is £10 per child with £15 for a family or two or £20 for a family of three.
Golf outing – Keep Friday 15th May free for this year's annual Club Omagh Golf Classic at Omagh Golf Club. Last year's event was a resounding success with 40 teams competing in the spring sunshine for some fantastic prizes. Everyone is welcome (golfers & non-golfers) so please spread the word and get your tee times booked early to avoid disappointment. The Golf was followed by a great night's craic in the Golf Club with the Club's all-Ireland winning Scór ballad group providing the entertainment. Similar is planned for this year so keep the date free for a great day and evenings craic. (Contact Paul O' Neill on 07772738462 to book your tee time).
Coaching course – After the huge success of our previous coaching course, St Enda's Coaching Committee will be hosting another Foundation Level Course in Gaelic Football at Healy Park on Saturday 28th March. (9.00am- 2.00pm) for Club Coaches. Parents of underage players, all players past and present, or those who are interested in becoming involved in Coaching at St Enda's, are encouraged to attend. Please contact Liam Grugan on 07808740114
Youth Activities – The youth fixtures for the following week are: Friday, U12 Football 6-7 at CBS, Camogie 6.00-6.45 P1-P4 & 6.45-7.45 P4+ Indoor at Healy Park. Saturday, U14 Boys v Moortown St Pats Park 11.00, Owen Roes v U14 Devs at Owen Roes 11.00, Clonoe v U14 Girls at Clonoe 16.00, Sunday, Minor Devs v Drumragh St Pats Park 11.00. All sessions £1.
Cycle – Anyone wishing to take part in our weekly group cycle should meet at Fireagh Picnic area on Clanabogan Road this Sunday morning at 10.30am.
Lotto – Last week's (March 19th) Club Lotto numbers are 6,7,8,9 & 15. There was no winner of the £5,000 Jackpot. 4 Draw winners of £25 each are Carmel Kirk , Jimmy McGirr , Eddie O'Reilly & Kevin Kelly
By Kristina
Thu 26th Mar